SFNV Communications Roundtable
24 January | 1:00 pm

-

3:00 pm

Free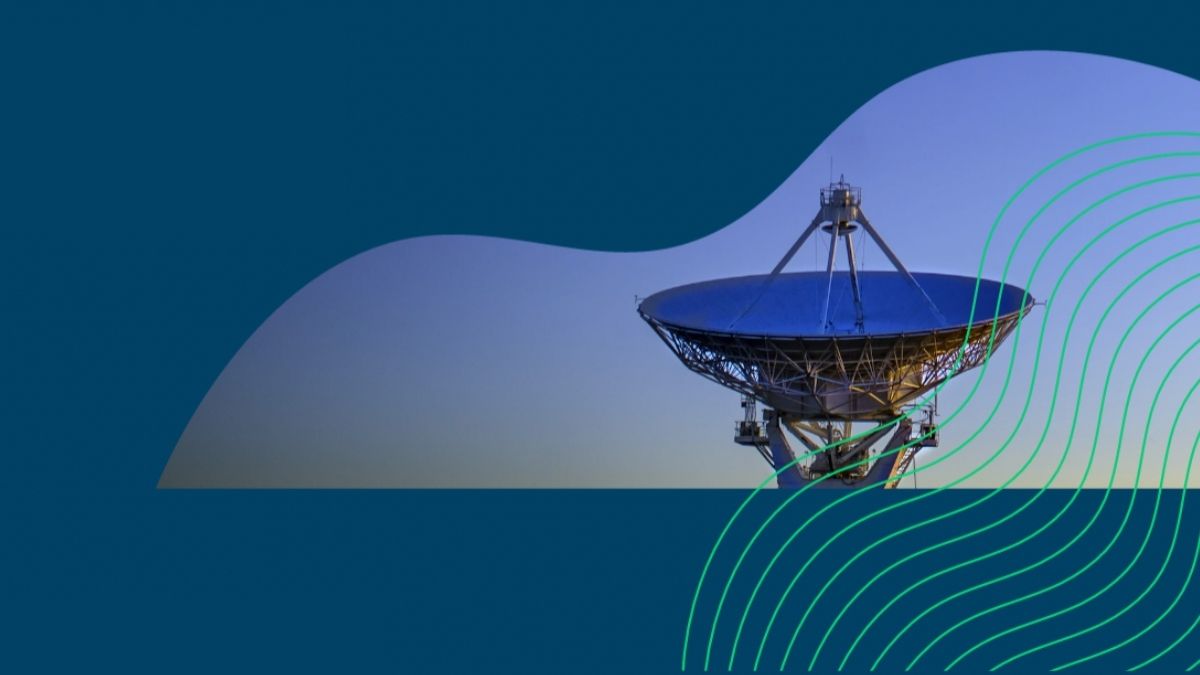 Communication is a key part of what we do here in the Valley. By sharing partners' news and stories, we don't only showcase what Switzerland has to offer as a food innovation nation and attract the best global talent. We're also better positioned to spot and exploit synergies between our work and projects.
This annual roundtable event will bring together all Valley  communication leads to:
1) review what we've achieved together in 2022
2) explore the results of the communication roundtable survey and identify joint priorities
3) share suggestions and project ideas to boost our impact in 2023.
Here's an overview of our draft agenda for our time together: 
13:00   Meet the team
13:05   Our journey so far
13:15   Reviewing how we collaborated in 2022
13:45   Our plan for 2023
14:45   3 actions for the year ahead
In the meantime if you have any questions, you can reach out to Laura, SFNV's Comms lead at news@sfnv.ch. 
Related Events