Swiss Accelerators+ Round Table
In December, we invited seven Swiss accelerators and startup support organisations to a Round Table event to discuss how we can work together to drive food tech innovation across Switzerland – and beyond.
Navigating the ecosystem
Accelerators are the lifeblood of any innovation ecosystem. They provide the next generation of innovators with the connections, funding and support they need to develop their ideas into viable, scaleable and impactful businesses. But with so much on offer, how can founders and startup teams figure out which platforms are the right fit for their business? And how can accelerators collaborate to ensure that promising startups receive the right support, at the right time, as they grow and scale?
Our round table event – attended by Nadine Lacroix Oggier, Cluster Manager at Cluster Food & Nutrition, Camille Bossel, Co-Founder and COO at FoodHack, Ingeborg Gasser-Kriss, Co-Director at the Founder Institute Food Ecosystems Accelerator, Katka Letzing, CEO and Co-Founder at Kickstart Innovation, Matthew Lashmar, Managing Director at Masschallenge, Lucas Grob, Innovation Manager at Swiss Food Research and Christine Gould, CEO at Thought for Food – was designed to explore these questions and consider how the Swiss Food and Nutrition Valley can help to maximize the reach and impact of these organizations' work in 2022.
What we heard
A round of introductions helped to identify synergies and potential areas for collaboration. Although each partner has a unique offer and approach, it soon became clear that many attendees also faced similar challenges and opportunities in their work.
Everyone agreed that Switzerland has a really strong offer for attracting international talent – from leading universities and research institutions to the sheer breadth of funding opportunities available. But there is also more we can do in terms of communicating our offer at a national level and ensuring that we retain talent as startups grow and scale.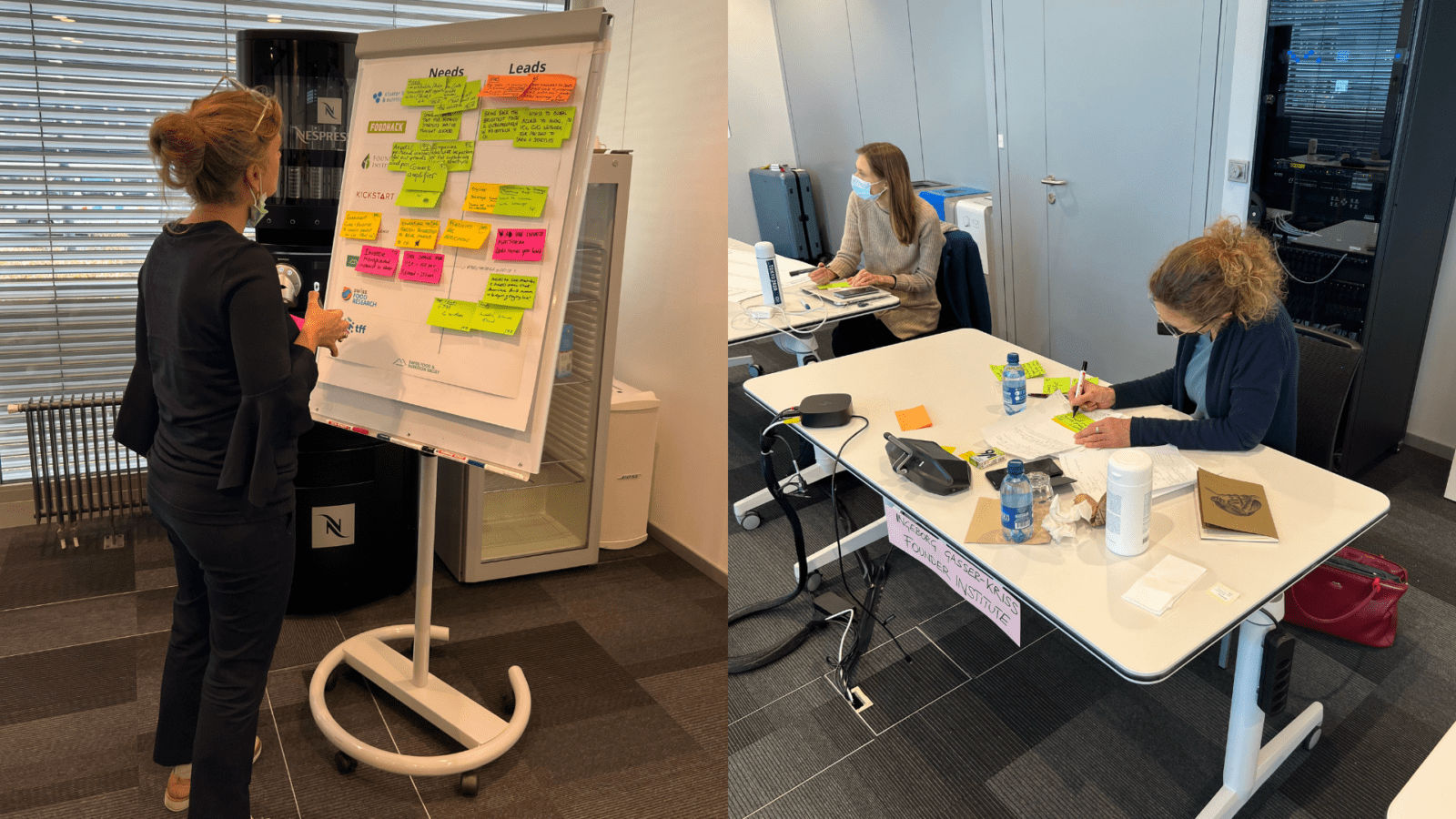 Christina presented the idea of an "Ecosystem Navigator" – a platform that provides startups with a clear overview of the package of support that Switzerland can offer as a food nation. This would also mean that ecosystem actors are better placed to make the most of existing initiatives, like international startup tours.
The event drew to a close with a brainstorming session. Attendees were invited to share their thoughts on what an Ecosystem Navigator could look like in practice, identify needs and leads per organisation and vote on the key opportunities for collaboration in 2022.
What happens next?
The SFNV team has pulled together the learnings from the sesssion and we look forward to working with attendees to define the next steps. As a starting point, the SFNV team will be connecting with each of the participants to understand their key communication and project milestones for 2022 and consider how we can collaborate to strengthen their joint reach across their existing communities.
Do you work in an accelerator or startup promotion organisation and would you like to be involved in these discussions? Reach out to SFNV team.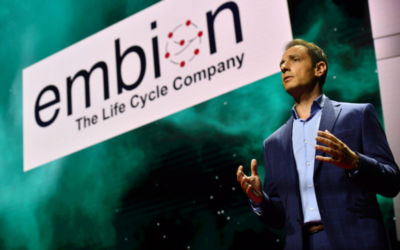 Valley member Embion has made it their...
Join the Swiss Food & Nutrition Valley ecosystem and be partof the journey!