Sustainable Proteins
A better way to feed the world
Defining Sustainable Proteins
Sustainable proteins exerts less damage on the environment, decelerates climate change and provides enough sustenance to feed growing populations.
'Sustainable Proteins' refers to the production of new sources of protein. This may be cell-based foods or protein-rich plants, as well as mycelium, algae and microbes. New approaches towards conventional meat and dairy farming also provide significant opportunities to reduce our environmental impact. There's huge potential for innovation in this space. This is why our second Impact Platform will focus on sustainable proteins.
Why do we need Sustainable Proteins?
Protein is one of the building blocks of life – essential to a balanced diet and necessary for growth and the repair of damaged tissues.
Demand for protein is on the rise as the world's population is projected to reach 10 billion by 2050 (1). 1 billion people around the world already do not consume enough protein (2) and our food system today accounts for 30% of global GHG emissions (3). Without innovation, it will be impossible to provide enough protein to meet demand while meeting the targets set out by the Paris Climate Agreement and the UN Sustainable Development Goals (SDGs).
Summarizing the challenges of protein production, the World Business Council for Sustainable Development writes:
"Societies urgently need to "bend the curve" on proteins. According to the 2019 IPCC Special Report, to limit temperature increases to 1.5°C, emissions need to halve by 2030. Representing 14.5% of GHG emissions (and up to 30% in 2050 under business-as-usual scenarios), the animal protein production sector must act even faster than others." (4)
What do we mean by sustainable proteins?

Plant-based protein crops like soy, pea and other legumes – and plant-based protein alternatives and supplements made from these ingredients – are already widely available. But they alone may not solve the protein problem – not least because of their own issues linked to deforestation. Protein derived from algae, and the fermentation of microbes are also rapidly-growing fields. Then there is the cultivation of cell-based meat and dairy protein, with the latter nutritionally identical to their conventional cousins yet far less resource-heavy to produce.
Of course, sustainable proteins don't have to mean meat-free. Some companies are developing feed supplements that can reduce cattle's methane emissions. Others are looking to insects or regenerative agriculture as promising alternatives to reduce the environmental impact of traditional meat production.
What are the key challenges?

Consumer reliance on traditional sources of meat protein is entrenched and attitudes will take time to shift. Some types of traditional meat can be difficult to recreate – but companies are making great leaps in modulating taste, texture and mouthfeel. Some plant proteins also lack the complete set of amino acids, while others cannot yet compete with meat and dairy on price. Regulatory approval surrounding labeling also remains a potential stumbling block. Relying on the market or lone policy interventions is unlikely to prove successful. That's why collaboration between private and public sectors is vital to provide alternative, sustainable proteins to as many people as quickly as possible.
We live in a time in which self-optimization is common practice in most developed countries. From measuring the steps we take throughout the day, to counting calories, to tracking how well we sleep – monitoring our daily activities has become the norm for many, enabled through smart devices and wearables.
One can even go a step further and make use of the services provided by a few startups and companies that go beyond the mentioned, and analyze a person's blood or stool to give individual nutritional advice.
The market for sustainable proteins is experiencing enormous growth. Data released by the Good Food Institute reveals sustainable protein companies in Europe alone received funding worth more than €2.2 billion ($2.5 billion) in 2021 (5)
The Swiss Protein Association, established by Bell Food Group, Kündig Group, Migros Industrie, and Planted Foods and the Cultured Food Innovation Hub, founded by Givaudan, Bühler and Migros are just two examples of how the Swiss ecosystem is coming together to drive forward innovation in this space. Switzerland is extremely well-placed to make a global contribution in the alternative protein field.
The Swiss ecosystem actors

Sustainable proteins & the Sustainable Development Goals

The Sustainable Development Goals (SDGs) are a set of 17 global goals adopted by the United Nations in 2015 with the aim of ending poverty, protecting the planet, and ensuring peace and prosperity for all. Find out how sustainable proteins can contribute to to the delivery of these goals below.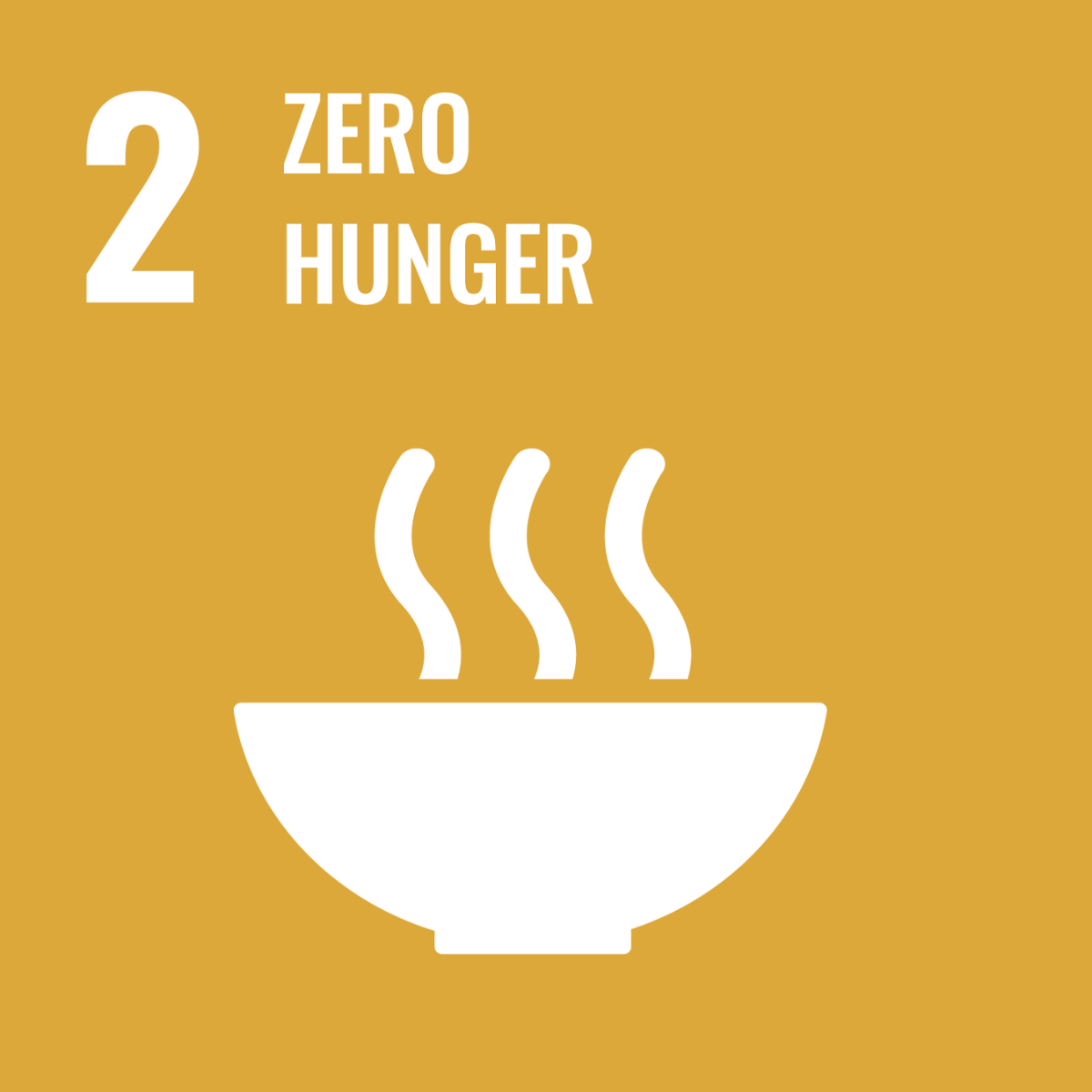 Find out more
Adequate and sustainable food production, including protein sources, is necessary to eradicate hunger and malnutrition.
Find out more
Consuming a varied and balanced diet, including plant-based proteins, can help to promote good health and prevent diseases.
Find out more
Plant-based proteins, such as beans and legumes, generally have a lower environmental impact compared to animal-based proteins. Promoting sustainable protein sources can contribute to responsible consumption and production patterns.
Find out more
The production of animal-based proteins can contribute significantly to greenhouse gas emissions, which are a major contributor to climate change. Substituting plant-based proteins for some animal-based proteins can help to reduce these emissions.
Find out more
Overfishing and the destruction of marine ecosystems can be driven, in part, by the demand for animal-based proteins. Promoting plant-based proteins can help to reduce this demand and protect marine environments.