Enabling innovation


for a better food system.
Swiss Food & Nutrition Valley is a nationwide initiative to develop, strengthen and promote food innovation in Switzerland and beyond. We address major challenges in food, agriculture and nutrition by leveraging cutting-edge science and technology for a more sustainable future. 
Friends of the Valley Newsletter

The Swiss food innovation ecosystem – direct to your inbox.
We're bringing

together

a diverse group of actors to drive concrete change in five focus areas :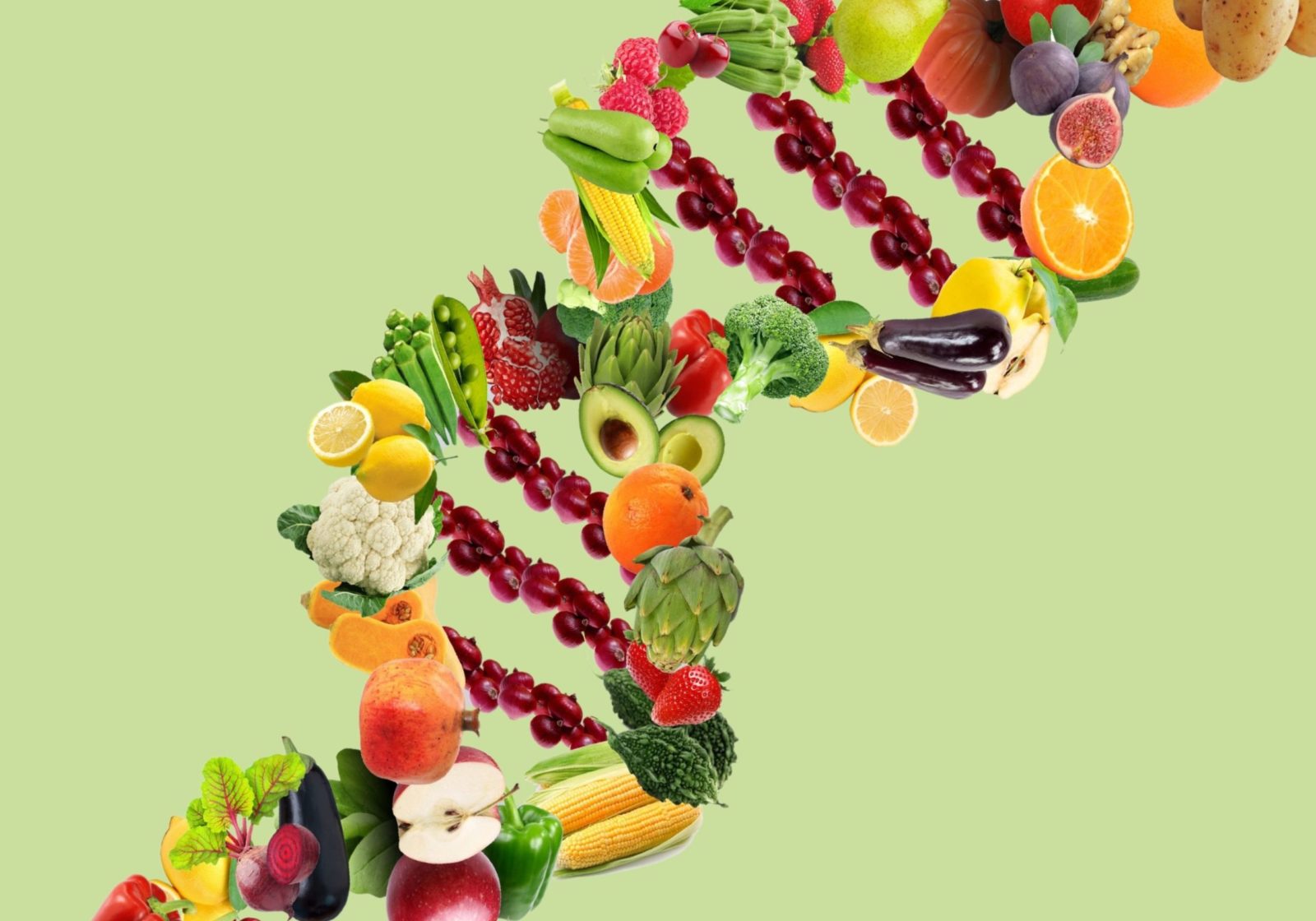 We collaborate
to unleash the innovation potential of the Swiss Food ecosystem.