Pioneering future-proof
food systems. Together.
We unite the Swiss food ecosystem to build on Switzerland's strengths as a food nation.
We collaborate to
co-create, innovate
and shape the
future of food.

We're a network of Swiss food innovators – from universities, large enterprises, innovation accelerators and investors to government bodies, SMEs and startups. We're committed to reshaping food systems to drive better human and planetary health.

Networking & knowledge sharing
We connect and unite Swiss innovators through our events and communication channels.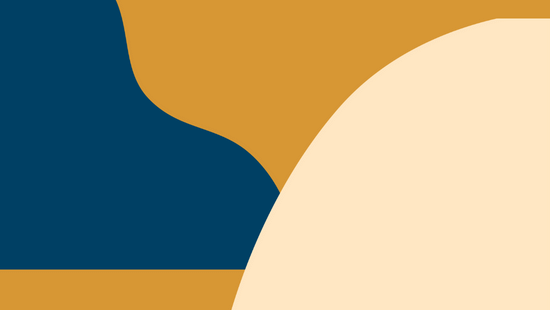 We bring Valley partners together to co-create projects that shape the future of food.
Innovation infrastructure
We develop the resources that Valley partners need to grow and have impact.
Find out more
Switzerland as a cultured food nation
Swiss talent platform (coming soon)
Investment platform (coming soon)
Facilities platform (coming soon)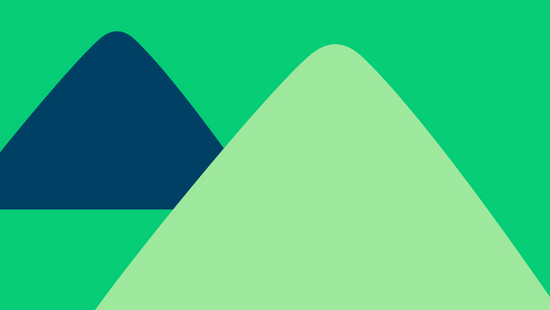 We collaborate with global partners to share Swiss food innovation on the global stage.
Find out more
Annual "Walking the Valley" event for international startups
Stories from our ecosystem

Valley partner YASAI, a Swiss vertical farming start-up, has welcomed two industry leaders to its Board of Directors - Lorenz Wyss, CEO of the Bell Food Group, and Theo Stolze, former shareholder of the Stolze Group. The company now plans to draw on Mr. Wyss's retail...
30 January | 9:00 am

-

3:00 pm

31 January | 1:00 pm

-

5:00 pm

02 February | 9:00 am

-

5:30 pm
Companies listed in the Swiss Commercial Registry are welcome to apply to become part of our growing network.
Organizations that are not yet active in Switzerland can become a Friend of the Valley and receive early-bird invites and tailored updates.