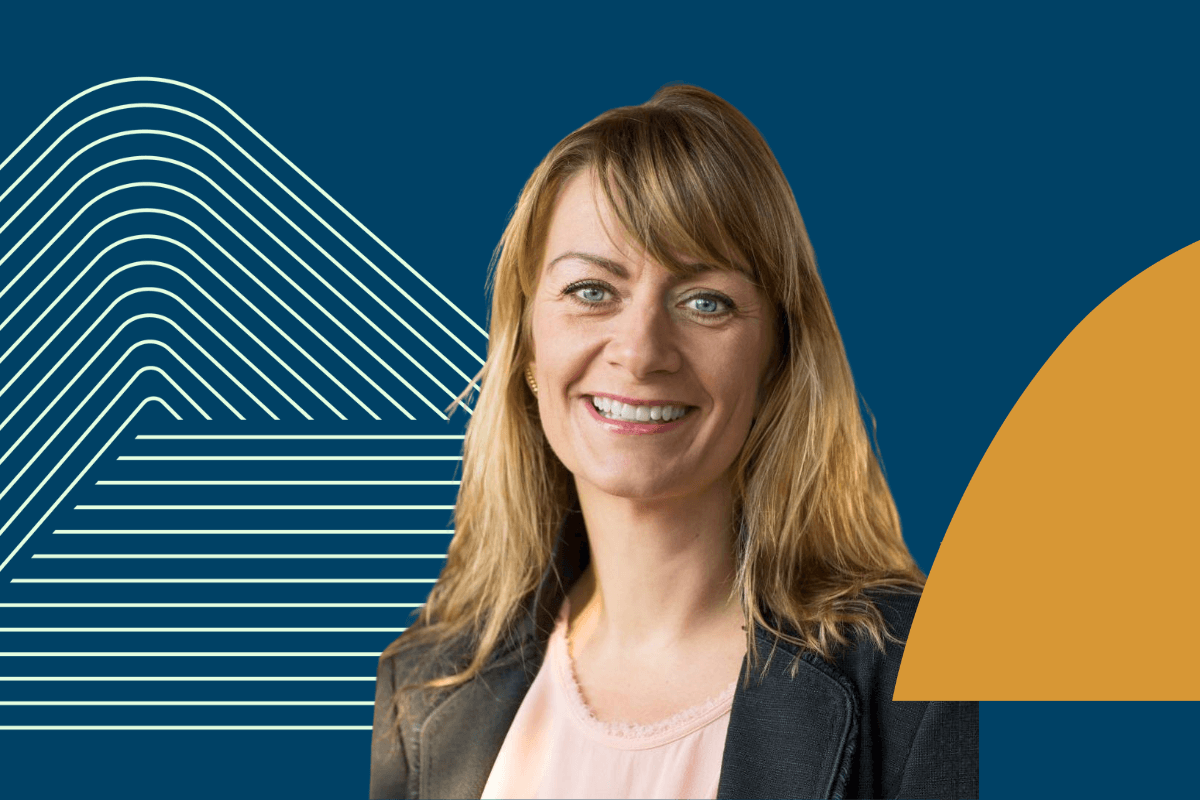 "The way our food systems work today is coming up to its expiry date. We urgently need to do things differently."

Tell us a bit about yourself.
I grew up in Denmark as part of a family with roots in agriculture and food production. This connection with where our food comes from inspired me to study Food Science & Technology and develop a career in the food industry.
After studying and working in 14 different countries, I learned that food is – and will always be – a vital part of our culture and wellbeing. But the way our food systems work today is coming up to its expiry date. We urgently need to do things differently.
So this became my new personal mission: I want to do whatever I can to boost food innovation and drive more sustainable and regenerative food systems.
What motivated you to work for the Valley?
Here in Switzerland, we're very fortunate. We have a dynamic ecosystem made up of leading research institutes and universities, global companies, accelerators and a thriving food startup scene that is driving new food innovations. But we also have a huge responsibility to work together to mitigate climate change and consider how our science and technology can be applied across the globe, wherever it will have the most impact.
This is where the Valley comes in. We work to unite this ecosystem and unleash its full potential by helping Swiss food actors come together to collaborate, co-create and innovate to shape the future of food.
What are you working on at the moment?
There's a huge amount going on in the Swiss food innovation ecosystem at the moment! As just one example, we're currently bringing together the key players working on cultivated food and looking at how we can pool their respective knowledge and technologies to accelerate this agenda.
Working alongside Valley partners, we're also developing projects exploring how the concept of precision nutrition can be applied in lower and middle income countries and the role of regenerative farming in future-proof food systems.
What is your now-not-so-secret super power?
I love bringing people from different sectors together and spotting how their unique knowledge and talents can contribute to building better food systems. I would walk on hot coals to help our Valley Partners succeed. Maybe this is also my kryptonite. Please don't tell anyone…

Tell us something else we still don't know about you.
I have my own urban rooftop garden in the middle of Zurich, where I like experimenting with everything from potatoes in a pot to growing mini kiwi plants.