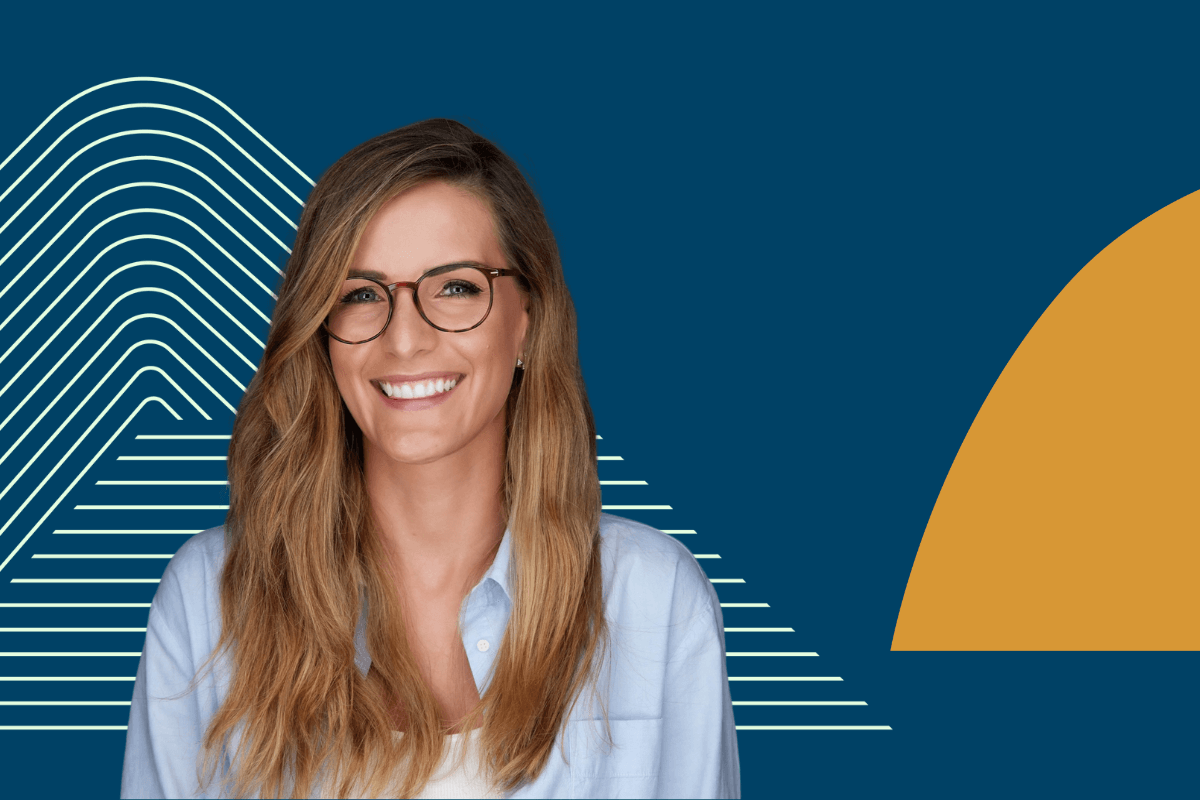 "I love making ideas happen by bringing creativity and strategy together."
Tell us a bit about yourself.
I'm Polish by birth, but a global citizen by choice. I'm passionate about driving an impact by leveraging my expertise in branding, strategy, design, marketing and communications. I enjoy collaborating with high-performers, developing talents and inspiring others with my positive energy and can-do attitude. I thrive in a dynamic, purpose-driven and progressive environment.
What motivated you to work for the Valley?
The purpose of the Valley is to, through collaboration, unleash the innovation potential of the Swiss food ecosystem for better planetary and human health. I want to be part of this journey.
What are you working on at the moment?
I'm working on a matchmaking platform to boost our startups' visibility and accelerate their fundraising process. It will also help investors find suitable deals.
What is your now-not-so-secret super power?
I love making ideas happen by bringing creativity and strategy together. I enjoy synthesizing complexity into simple ideas and communicating them effectively.
Tell us something else we still don't know about you.
My personal mission is to have a positive impact on my environment. I like to think I bring honesty, fairness and excellence and a good dose of humor to the table. I love to learn, enjoy good food and play sport. I've been to over 40 countries so far and I don't ever plan to stop discovering the world. In December 2022 I'll graduate from the EMBA program at IMD and I'm excited about applying everything I've learnt in future projects.