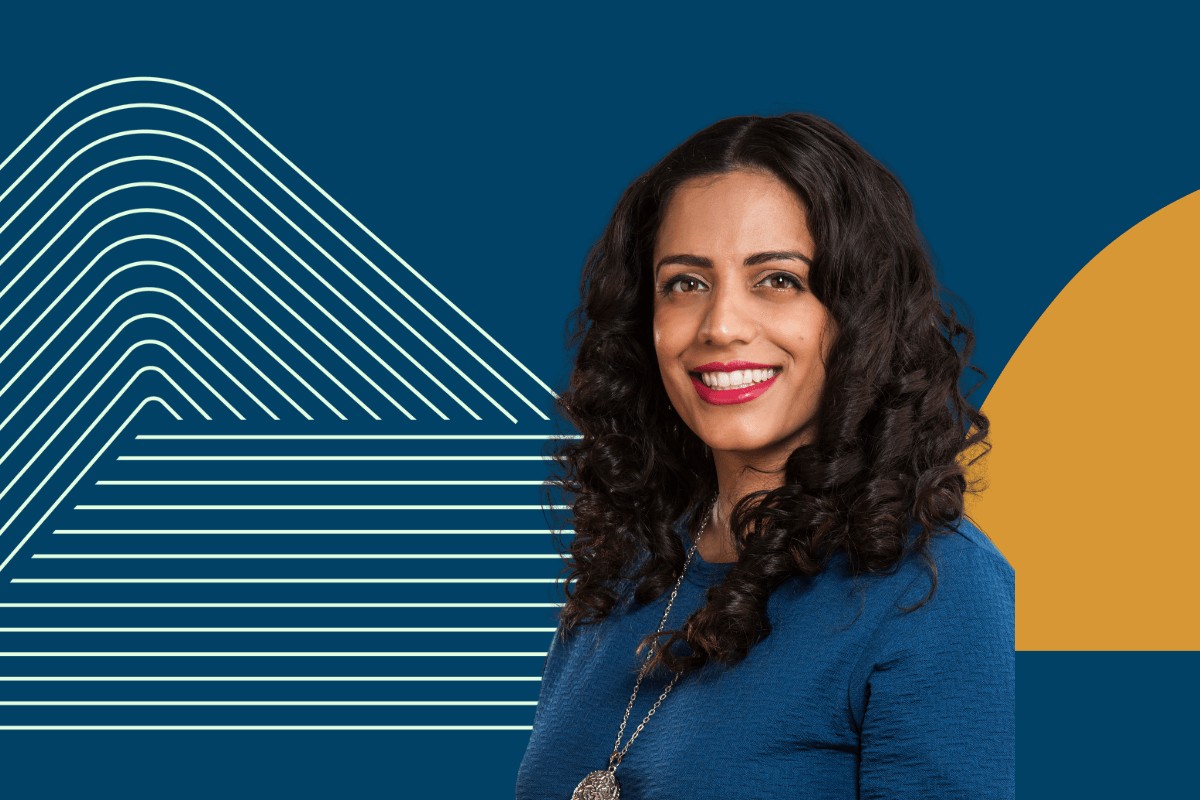 "I choose my work based on the value it can bring to the world"
Tell us a bit about yourself.
I've been working in the events and communications industry for over 20 years. I started my career delivering campaigns and events globally for large corporations. But as time went on, I felt increasingly driven by purpose. I now choose my work based on the value it can bring to the world. I like to think that I'm positive, optimistic and a "go out there and get them" type of person. I'm always ready for a challenge!
What motivated you to work for the Valley?
I believed in Christina as a leader. I enjoy working with passion-driven people who love what they do. Her vision and drive is contagious. Then I got to know the Valley and its higher purpose and mission. I absolutely love to activate collaborations and add value for positive impact – so working at the Valley was a great match for both of us!
What are you working on at the moment?
I'm putting the Valley's big ideas into motion. Together as a team, we're cooking up the events plan for 2023 & 2024 including a big summit, more Valley After Hours with our partners, a workshop on future farming and cultured foods…the list goes on!
What is your now-not-so-secret super power?
It's being the fairy dust that helps bring people together, connecting them and spotlighting their good work. When we have events, my mission is to make sure that people get value. Not only do I welcome them with all my Valley heart but I also like to make sure they feel like a valued partner. We listen to them, follow up and let them know they matter.
Tell us something else we still don't know about you.
I've worked on death row with prisoners in Jamaica and was particularly close to a case where we saw two innocent people walk free after 6 years of injustice. That was my "Erin Brokovich" moment. 
I'm also a trained Ashtanga & Vinyasa flow yoga teacher and I've run two marathons – a half in Mumbai and a full 42km in London. I actually ran the marathons to understand the relationship between body, mind and spirit. To start with I thought I'd never be a good runner but it ended up becoming really meditative!