ADM launches new locally sourced soy and wheat proteins in Europe
Today, European consumers want to know: "Where exactly does my food come from – and is it sustainable?" Rightfully, they are increasingly interested in the origins of their foods, and if that origin is sustainable to ensure there is enough for everyone who wants it for the long-term.
Beyond nutrient density and profile, consumers are keen on supporting their local food economy, which enriches their communities and regions. According to market research from FMCG Gurus "Sustainability Survey Europe," 59% of European consumers sought out more local foods and beverages to lead a more environmentally friendly lifestyle.
In France, for example, 20% of consumers say they are more interested in seeing ingredient sourcing information on packaging, according to FMCG Gurus' "Covid-19 – Understanding Consume One Year On." ADM, the protein nutrition solutions pioneer, ensures that its soy ingredient portfolio is sourced throughout Europe.
"With our European-grown soy protein concentrate, there's a great opportunity to leverage a sustainable, quality plant-based alternative protein in your products," comments Juan Benitez Garcia, President Global Savory. "Our locally sourced and processed soy protein concentrate can easily help you achieve your transparency and sustainability goals."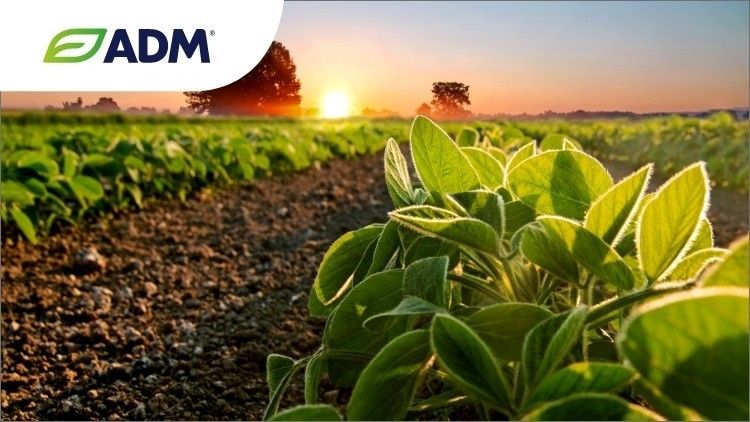 Because millions of Europeans are both new to and maintaining plant-based diets, responsible sourcing is critical. ADM procures agricultural commodities throughout Europe (and the globe) and understands how its vast supply chain has a direct impact on the land use and biodiversity of those regions, as well as the lives of individuals living and working there. "ADM has been diligent and purposeful in investing and expanding our processing footprint globally, to drive availability and bring locally sourced plant proteins across regions to ensure reliable, safe and traceable sourcing to meet the rise in demand," Mr Garcia explains.
To prove its commitment to supporting locally sourced crop materials to European food manufacturers, ADM is a founding member of Fields of Europe to ensure product is European and locally certified. Fields of Europe is a framework for verifying European origin, sustainability and non-GMO origin of arable crops and food products throughout the supply chain. As a co-founder of Fields of Europe, ADM aimed to satisfy the clear need for one framework to define food ingredients from European origin and their attributes for the entire market to simultaneously create a level playing field and improve sustainable agricultural production on a large scale.
"ADM is well positioned to promote sustainable market growth globally, to meet this important shift in consumer lifestyles and plant nutrition-focused future," concludes Mr Garcia.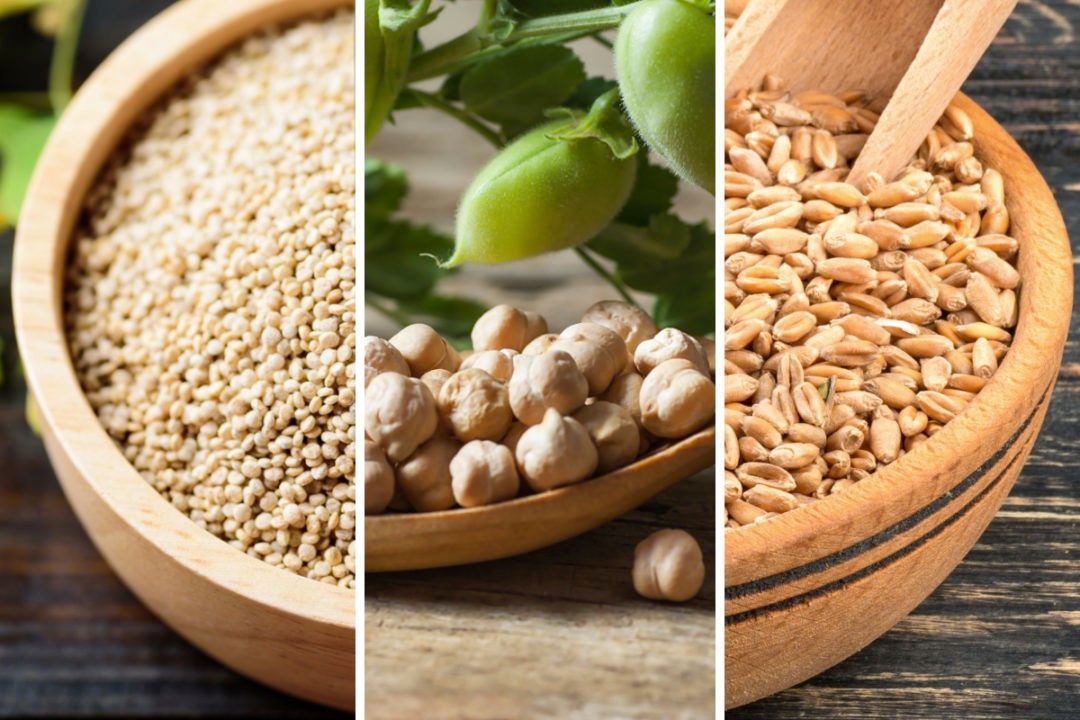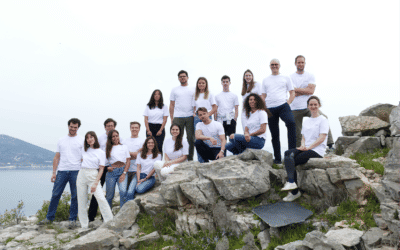 Valley member Foodetective lets...