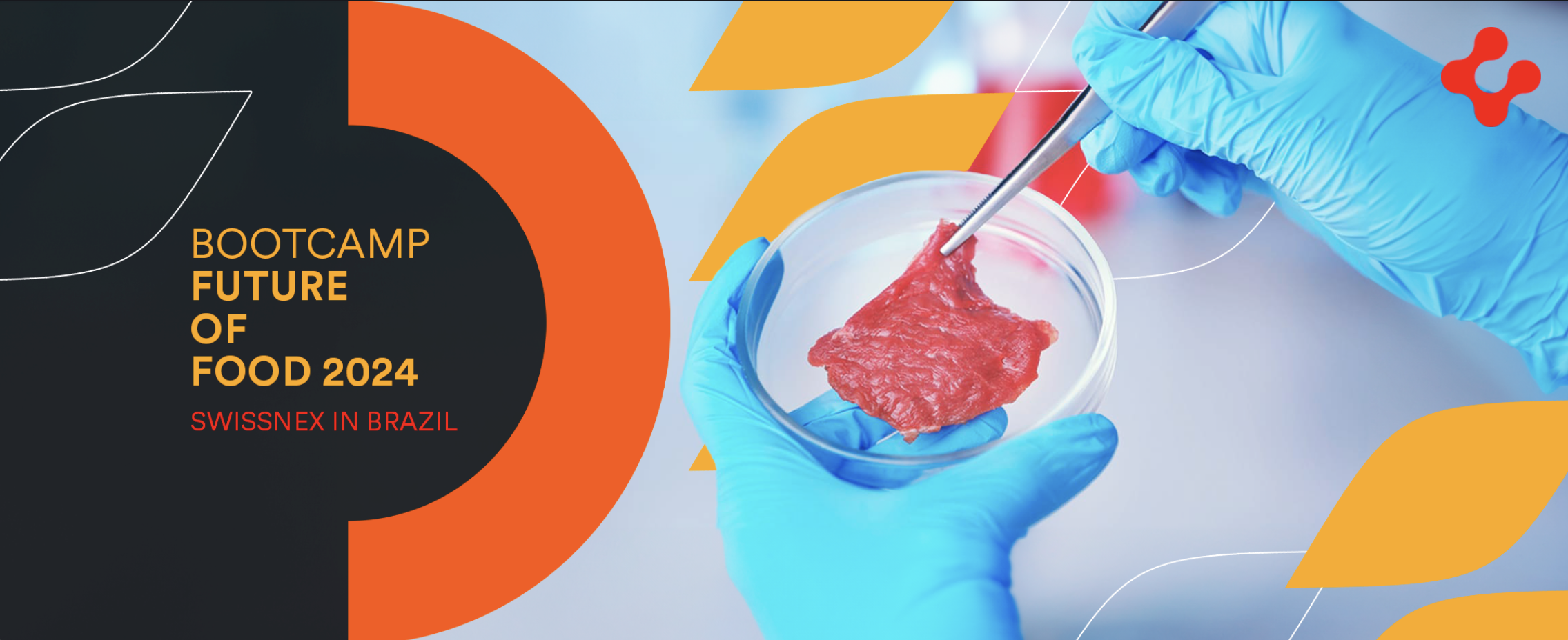 We're thrilled to invite you to join us at the upcoming info session about the 2024 Bootcamp in Brazil. This session will take place in Bern on November 9, 2023, from 3:00-5:00 pm. Please note that we will communicate the exact venue location in Bern later, and you are welcome to fill in the registration form below if you would like to participate.
Registration form:  https://forms.gle/sLaKnQWoz7JV3iaq8
About the 2024 Bootcamp in Brazil:
The Bootcamp Future of Food will welcome Swiss FoodTech Startups, Food Researchers and Specialists, and FoodTech Ecosystems/Organizations to join a two-week program in Brazil. The Program will provide connections with Brazilian ecosystems, research centers, mentors, and experts from the sector, meetings with potential customers and partners, as well as the opportunity to pitch their project to a group of AgriFood investors.
Starting on April 8th and closing on April 18th, the program will integrate all sorts of interactions with the ecosystem and have the possibility to participate in relevant innovation events (Anuga Select Brazil, 9-11 April; WebSummit Rio, 15-18 April)
When: 08-18 April 2024
Where: São Paulo and Rio de Janeiro
Who: Swiss FoodTech startups (Regenerative Agriculture, Alternative Proteins, Precision Fermentation)
Why: Validating the business possibilities in the Brazilian market. Exploring the Brazilian ecosystem.
How: Swissnex covers all costs except flight to and from Brazil. Application deadline 30.11.2023.
More info: Landing page of Swissnex