Foodetective announces appointment of Coca Cola HBC executive Maté Varga as Chief Strategy Officer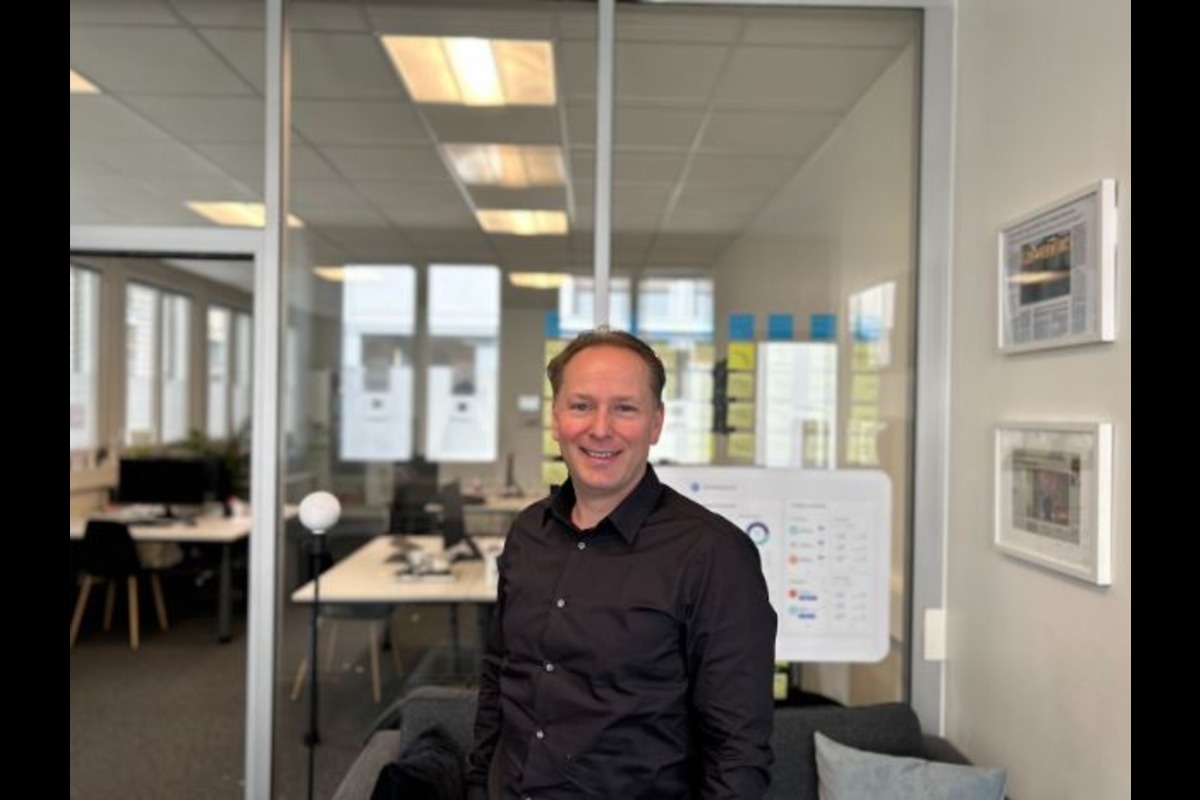 Swiss based commerce infrastructure platform Foodetective has announced the appointment of Mate Carga as its new Chief Strategy Officer. 
In his previous role, Maté served as Digital & Technology Platform Director, and has a noteworthy career of 20 years across Coca-Cola System. During
his career he was responsible for Sales, Route to Market, Performance and Revenue Growth Management before he became part of the Swiss Leadership team. In his recent role he led the building of Qwell.ch, a Coca-Cola spin-off D2C eCommerce and supported startup acceleration within the Coca-Cola System.  
Foodetective Founder and CEO Andrea Tassistro commented on the development; "We're very excited to announce that Maté has officially joined our leadership team as Chief Strategy Officer. He'll be putting his 20 years of experience in innovation, technology and strategy planning to work, scaling our platform as we expand globally. This is just the first of many exciting new hires we'll be announcing in 2023."  
Founded in 2018, Valley partner Foodetective offers local businesses and entrepreneurs an all-in-one platform which enables businesses to seamlessly manage their entire operations, tech stack, suppliers and marketing – optimising and automating their entire operations end to end. 
Maté who also took up roles including Revenue Growth Manager, will lead the company's growth strategy, directed and executed business assessment and strategy development. 
"The economy is undergoing a fundamental shift, as organisations adapt their business models to fully take advantage of digital technology: companies are building stronger relationships with their consumers, expanding internationally, distributing online services, and automating their supply chains. Moving to Foodetective gives me the opportunity to leverage my experience of global scale combined with speed of execution.", said Maté.
Along with this appointment, Foodetective has recently announced the release of its Universal API. and the onboarding of Rahul Chauhan, as VP of Partnerships and Licensing, who brings 10 years experience in Digital CX, SAAS, Fintech and Digital Space on a mission to scale Foodetective partnerships globally. 
About Foodetective
Foodetective is the management platform and infrastructure (API) of the merchant industry. Companies – from the most ambitious entrepreneurs and managers to the world's largest enterprises and corporations – use Foodetective to manage their entire tech stack, automate operations, simplify their admin, grow their online revenues, and accelerate new business opportunities. Headquartered in Geneva & Paris, the company aims to make merchants' lives much easier.
Looking for talent or your next opportunity?
Sign up below to find out when our new job platform launches.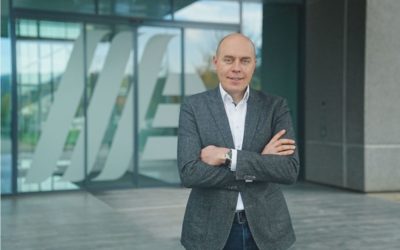 Jérôme Meyer is the Country Managing...