The Future of Farming
A better way
to feed the world.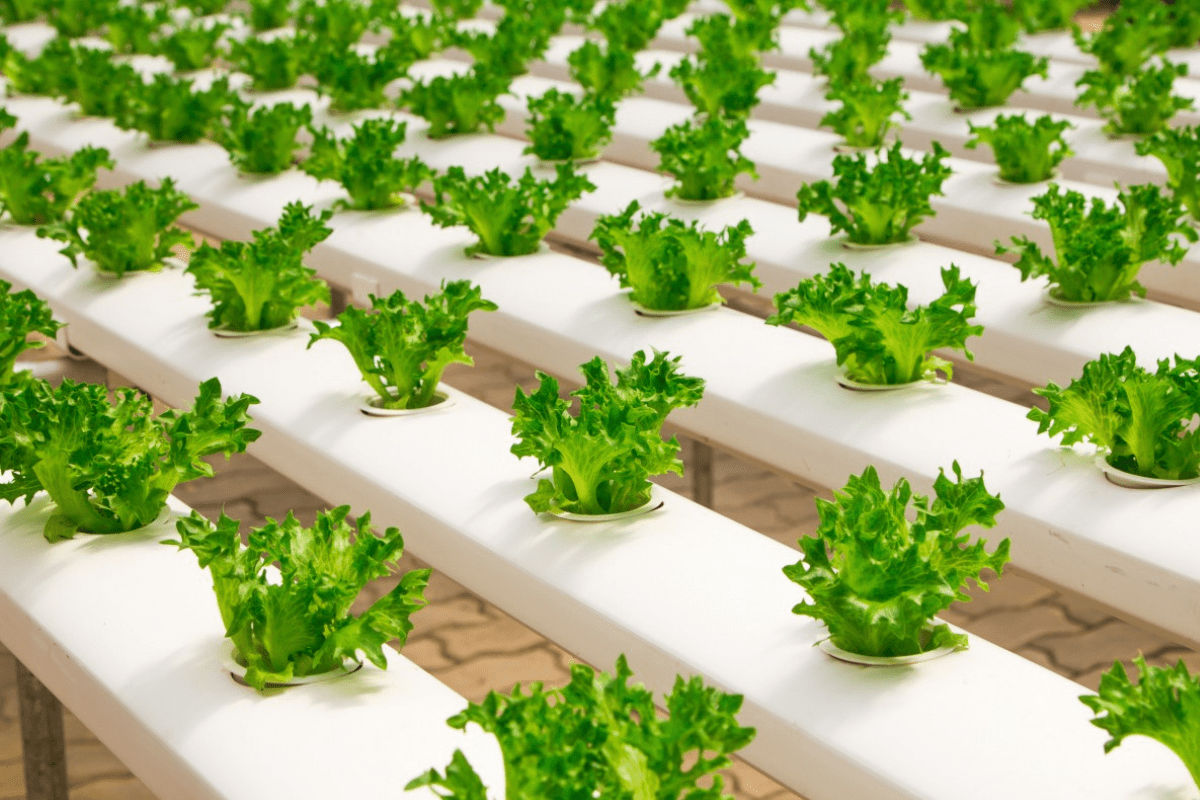 Changing the way we farm. 
Future Farming is all about finding new ways to grow the food we need to feed a growing global population sustainably.

Novel ways of farming are set to play a vital role in transforming the current food system into one that limits its negative impact on the environment, decelerates climate change and provides enough sustenance to feed growing populations.
'Future Farming' refers to new ways of growing our food – from the use of high-tech robotics, data analytics and digital tools for more accurate monitoring of soil, irrigation and strip tilling, to vertical farming, to other sophisticated technologies for higher efficiency and sustainability. As well as producing higher-quality food, updated farming methods will reward farmers and improve the environment in the process.
Why does farming need to change?
The global agricultural system needs to undergo rapid, radical transformation to avoid running out of food to feed the world's population according to a joint report by the UN and the World Bank (1). By 2050 the world will need to produce 70 per cent more food than it does at present – despite the fact that agriculture already accounts for more than 20% of global greenhouse gas emissions (2). 
Discussing the challenges of traditional agriculture, the UN Environment Programme's (UNEP) food systems expert James Lomax writes:
"Current food systems are failing us in terms of livelihoods, human health and the environment. We have to look beyond the idea that more food in the world and greater productivity will solve our problems. Local and national food systems need to be strengthened to adapt to the climate crisis. Diversity in diets can help farmers diversify their risk, provide markets for food crops, break their dependence on commodity crops, and increase biodiversity and resilience." (3)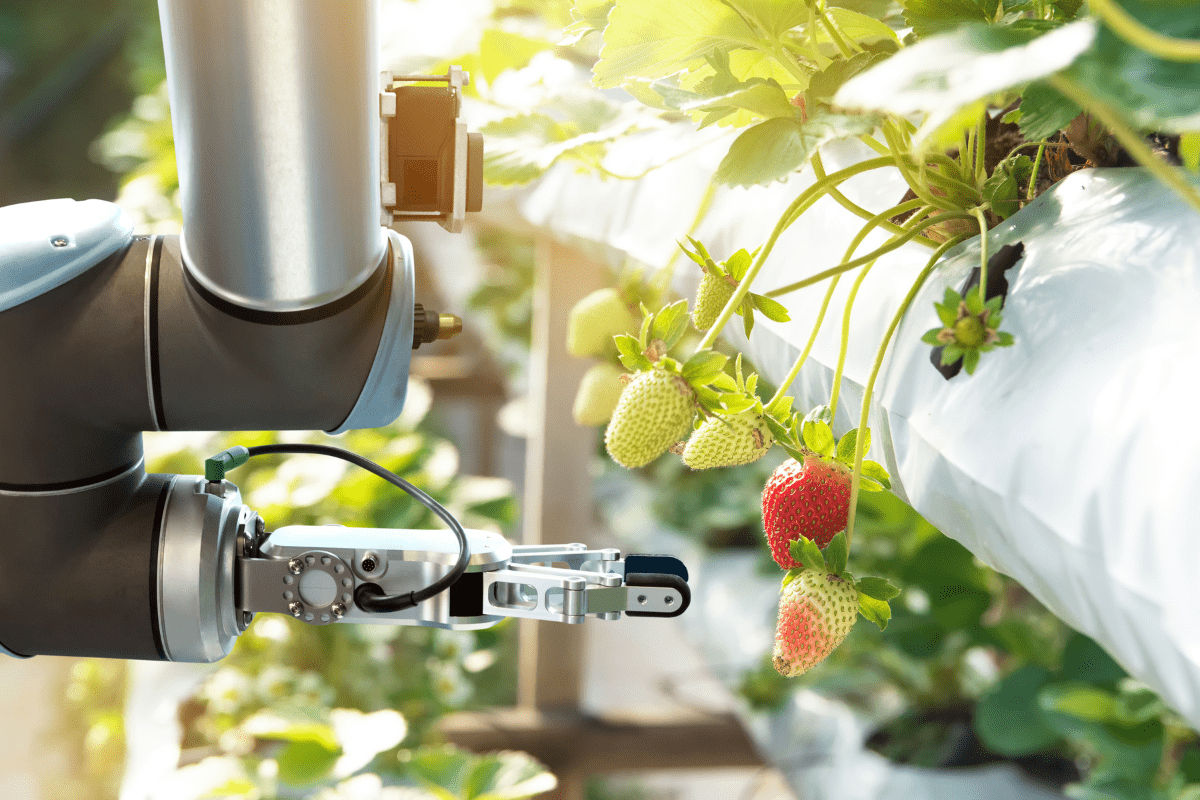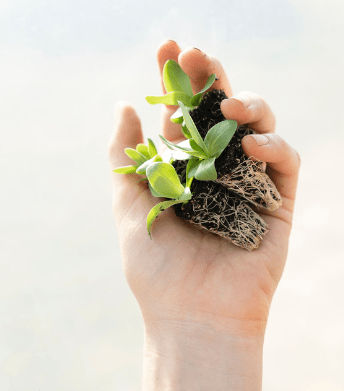 Sustainable farming, even on an intensive scale, can actually help to mitigate the effects of climate change by encouraging biodiversity, sinking carbon and through regenerative methods, but current ways of livestock rearing and levels of meat consumption cannot continue. This is why innovation is vital to guarantee food security for the world's population while also ensuring farming exerts less pressure on the planet.
What makes a smart farm?
Many innovative measures in Switzerland and beyond are addressing the upheaval that is needed in farming with new techniques and technologies. Already, the smart agriculture market size is expected to triple worldwide by 2025, to a value of $15.3 billion (3).
Some of the issues being addressed encompass, but are not limited to, water management, pesticide and antibiotic reduction, environmental monitoring, pathogen and disease detection, and more sustainable ways of growing food.
A number of pioneering new technologies are being deployed in the process, including drones, artificial intelligence, the Internet of Things (IoT), smart sensors, autonomous robots, smart seeds, satellites and hyperspectral imaging. 
While industrial robotics and sensors have been used in agriculture for decades, the advent of artificial intelligence and machine learning are opening up new worlds of innovation – allowing farmers to monitor crops, soil and disease, manage herds and track water usage in real time. Technology also helps farmers to increase their profit margins while easing workloads.
The key challenges
Connecting farms digitally is an ongoing process and ideally a permanent, always-on digital agricultural ecosystem is needed to meet the demands of the world's growing population. These are complex and multifaceted systems which comprise of many stakeholders across the sector, and there is still a lack of compatibility between systems. As with any connected technology, privacy concerns and security issues pose a level of risk, while the use of AI will inevitably lead to automation, affecting the availability of labour.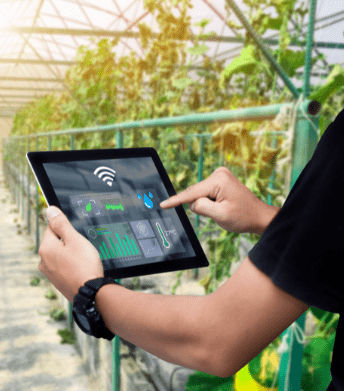 How Switzerland is shaping the future of farming
Switzerland has a historic tradition of environmental protection legislation, and is – fittingly – now leading the way on smart farming.  Numerous Swiss businesses and Valley members are at the cutting edge of smart farming, including:
Switzerland's  world-class universities, like EPFL with its Integrative Food and Nutrition Center and ETHZ's World Food System Center, also represent vital research platforms studying food and agricultural security.
The Canton of Vaud is home to many research labs, incubators and institutes, including Agropôle – a unique campus designed to support agtech innovators – and Agroscope. Agroscope's Agrometeo platform is designed for farmers to diagnose plant diseases, monitor pests and aid in plant protection decision-making (5). The Canton of Fribourg, recently published a report outlining the opportunities in Agritech in Switzerland and launched three flagship agrifood initiatives in 2022, including Agriculture & Industry 4.0 to support the optimization of current agricultural and agrifood processes using data science (6). 
In light of these developments, Valley members and the wider Swiss ecosystem are in an excellent position to contribute to the Future of Farming, for a less harmful and more sustainable food chain.
Do you have an idea for a collaborative project in relation to Future Farming?