Bossy Céréales SA opens new factory to meet growing demand for textured vegetable proteins
SFNV member, Bossy Céréales, has been innovating in the food and nutrition industry for over 170 years. This month they opened a brand new state-of-the-art site in Cousset to meet the growing demand for textured vegetable proteins (TVP).
Ramping up production fourfold
Bossy Céréales, one of Switzerland's market leaders in textured vegetable protein (TVP), has opened a cutting-edge 12,000m2 production facility dedicated to TVP dry extrusion technology. The project has been five years in the making and has attracted over CHF 35 million in investment.
By the end of 2022, the site will boast three Bühler extruders allowing Bossy to quadruple its overall production capacity from 5,000 tonnes per year to more than 20,000 tonnes per year.
With the factory set to meet the growing demands of the rapidly expanding TVP market, Bossy Céréales aims to position itself as a frontrunner in dry extrusion textured vegetable proteins by 2025, both nationally and at a European level. Four new production lines, planned to be operational by the end of 2022, will bring them a step closer to this goal. 
Catering for the burgeoning meat substitutes market
The high protein and fibre content and unique texture makes Bossy's products an attractive substitute for meat-based recipes. The company is therefore eager to partner with key players in the meat production industry.
Thanks to their competitive pricing compared to traditional meat and lower environmental footprint, these products also provide an opportunity for Bossy to increase their market share, while supporting the transition to a more sustainable food system.
"Our new factory will allow us to work with cutting-edge technology that is unique to Switzerland," says Simon-Pierre Kerbage, CEO of Bossy Céréales. "The main product on our new production lines will be a 100% plant-based meat substitute made from TVP. I strongly believe that the future of food lies in these proteins and we look forward to being a part of it."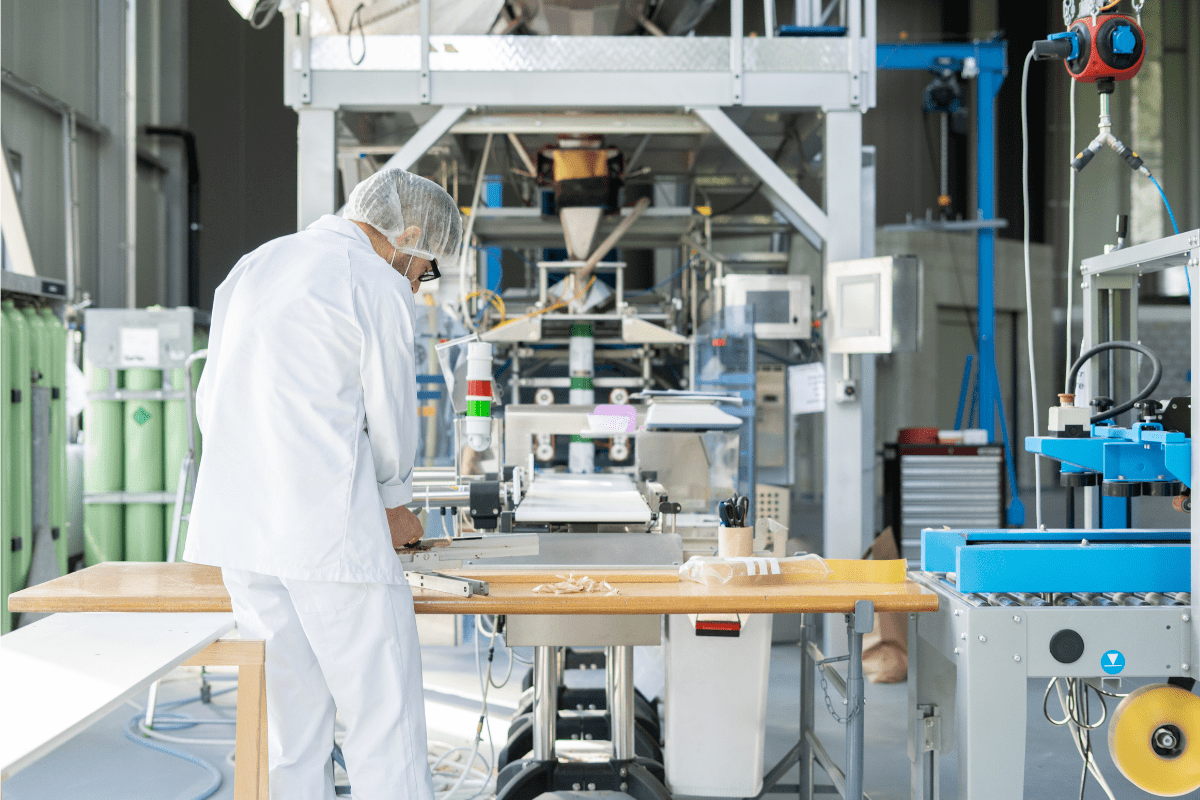 Rising from the ashes
Six years after a fire ravaged the site, Bossy has made a steady recovery, gradually rebuilding and expanding the facility, to bounce back with fully automated production lines that will soon be operating 24 hours a day.
In view of the high demand for their products, Bossy are planning to double staffing within the next two to three years, as well as finalize contracts for several thousands of tonnes per year from autumn 2022. They will also be looking to recruit 30 to 40 new team members to run the site and drive new product development.
Find out more on the Bossy website.
Interested in the future of protein?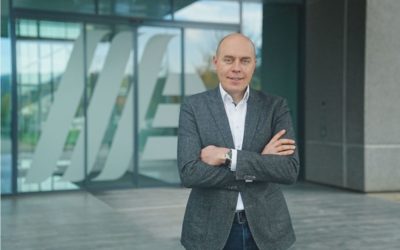 Jérôme Meyer is the Country Managing...
Join the Swiss Food & Nutrition Valley ecosystem and be partof the journey!