Developing the strategy for the future of the Swiss Food & Nutrition Valley
Last week, members of our Executive Committee gathered in Fribourg to explore what the future Swiss Food & Nutrition Innovation ecosystem could look like; and build the backbone of the SFNV strategy.
DAY I – Exploring the future of the Swiss Food Innovation Ecosystem
We started this year's retreat with an insightful tour of AgriCo: an innovation campus focusing on the future of bioeconomy and agrifood currently in development in the State of Fribourg. Following a presentation from our host Jerry Krattiger and the Cluster Food & Nutrition, our group had the opportunity to meet with entrepreneurs currently working on site: Beevt, Maison Amarella, Alver, Bloom Biorenewables and Low impact foods.
Following a short presentation from FoodHack, we reminded ourselves of our "why" and the pressing sustainability and health challenges in our global food system. We took this time to reflect on the strengths and weaknesses of our ecosystem, and identify opportunities ahead of us to make a difference as a country.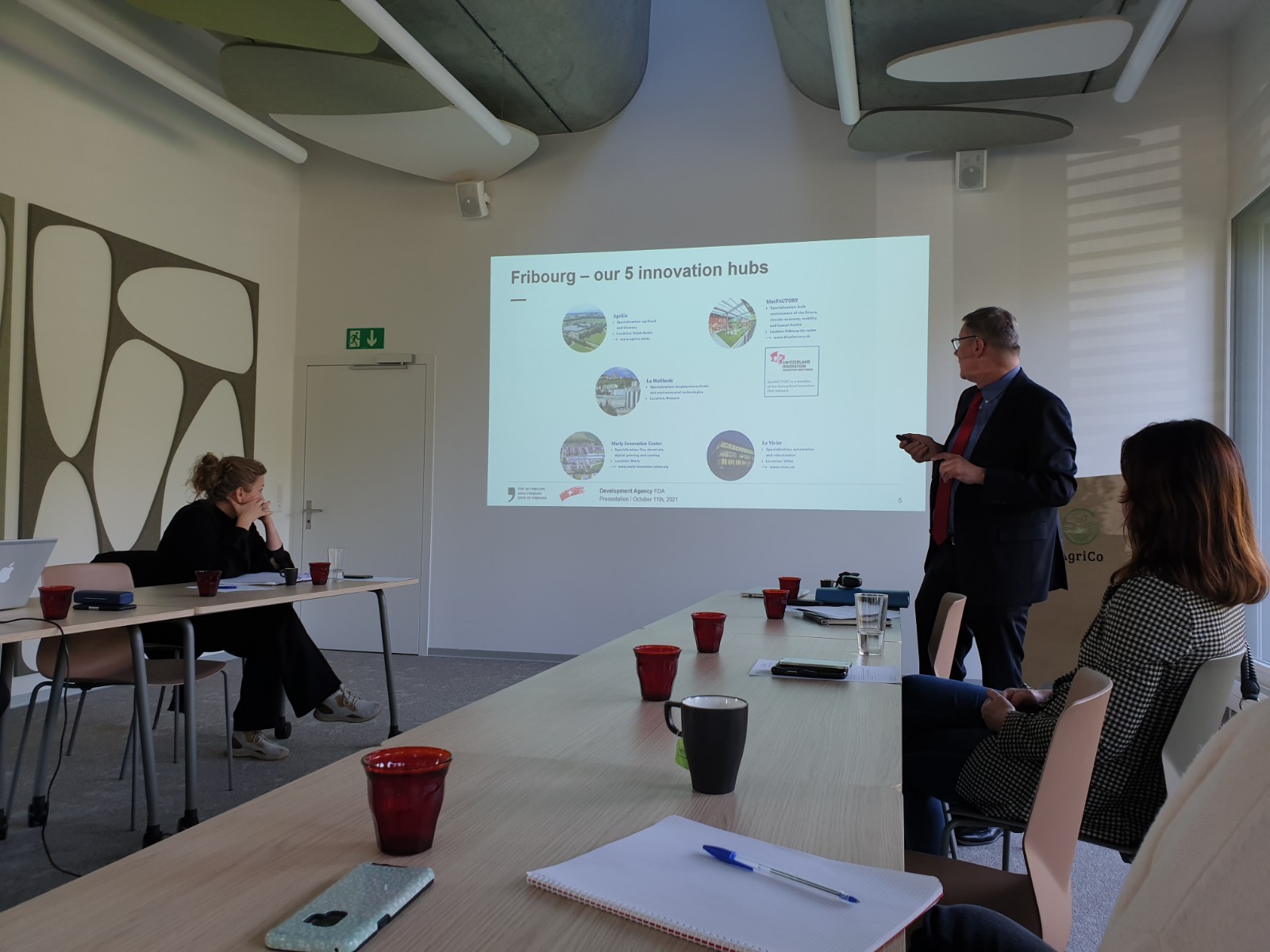 DAY II – Building the backbone of the SFNV strategy for the years to come.
On the second day, members of our Committee were put to work: from strategic alignment, to onboarding strategy, developing long-term support for startups or attracting food tech investment to Switzerland, everyone chipped-in ideas based on their area of expertise. 
Attendees included Jerry Krattiger from the State of Fribourg, Raphaël Conz from the State of Vaud, Jerome Barra from Firmenich, Aurelien Demaurex from EcoRobotix, Christian Schwab from EPFL, Alexandre Bastos from Givaudan, Ivonne Blossfeld from ETH, Camille Bossel from FoodHack and the SFNV team: Christina, Yasemin and Maelle. 
 Thank you Jerry Krattiger for hosting us; and to everyone else who took part in such an inspiring session.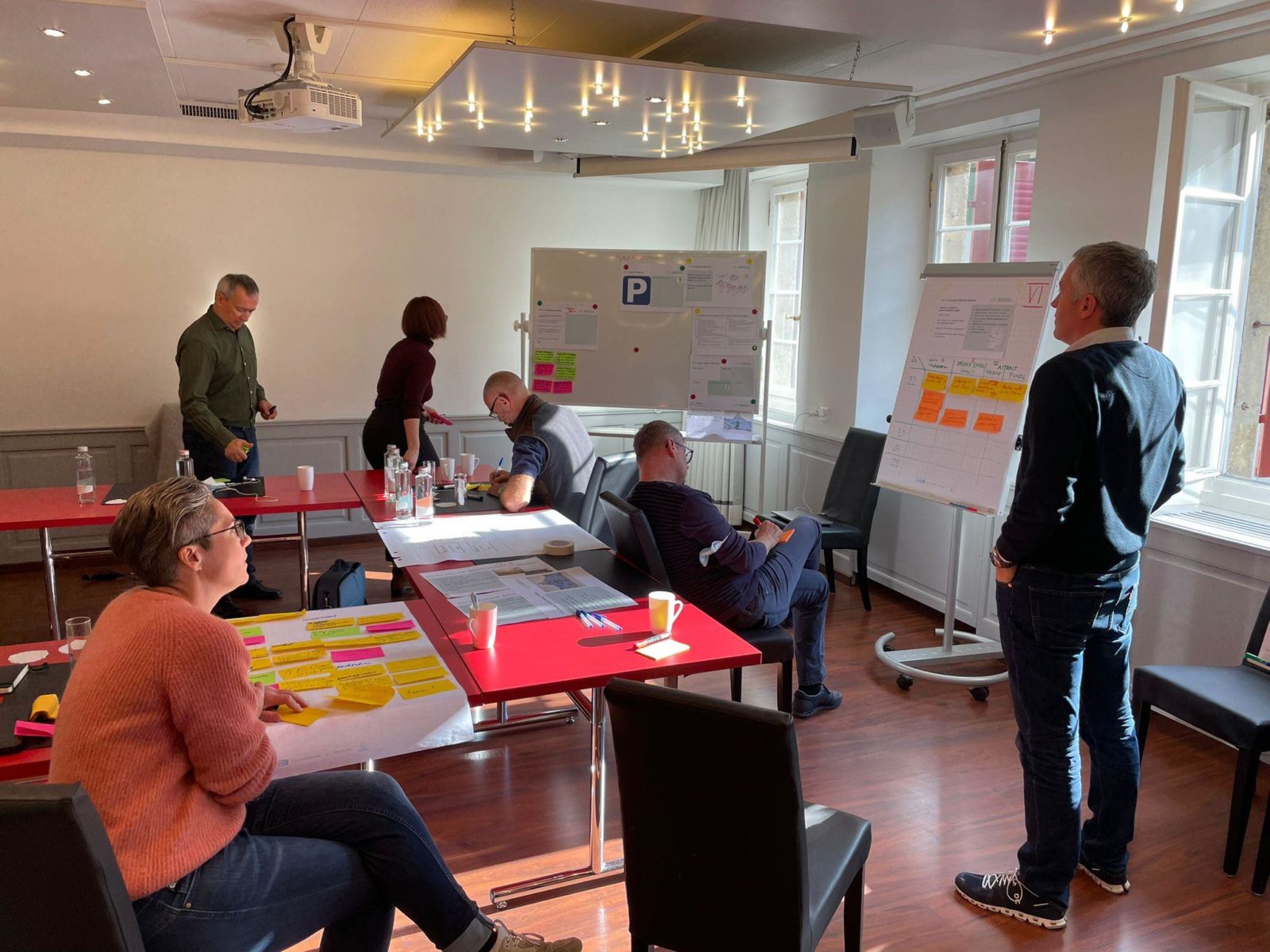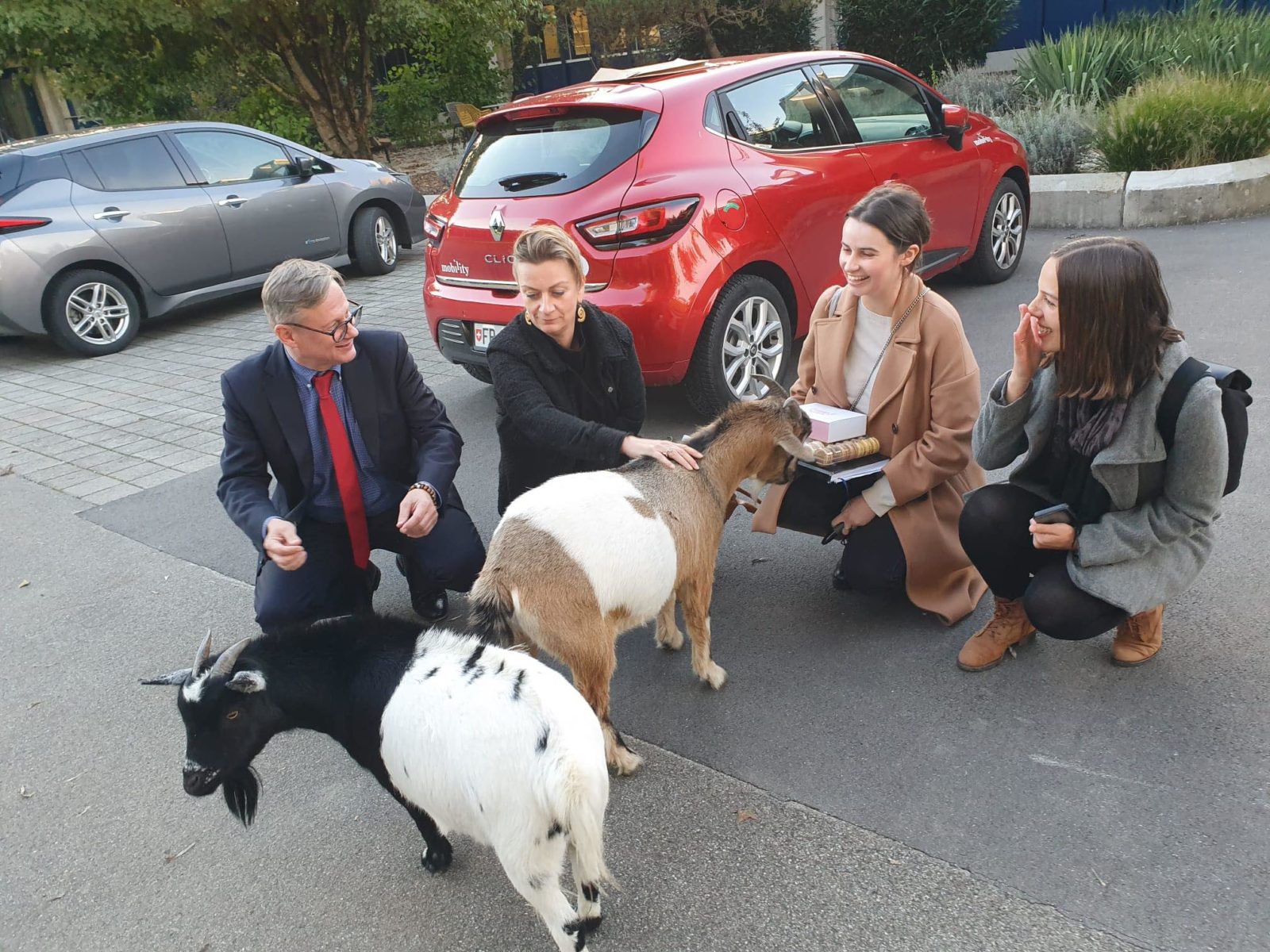 In our first Co-create & Innovate...
Join the Swiss Food & Nutrition Valley ecosystem and be partof the journey!