SFNV General Assembly
05 May | 2:00 pm

-

4:30 pm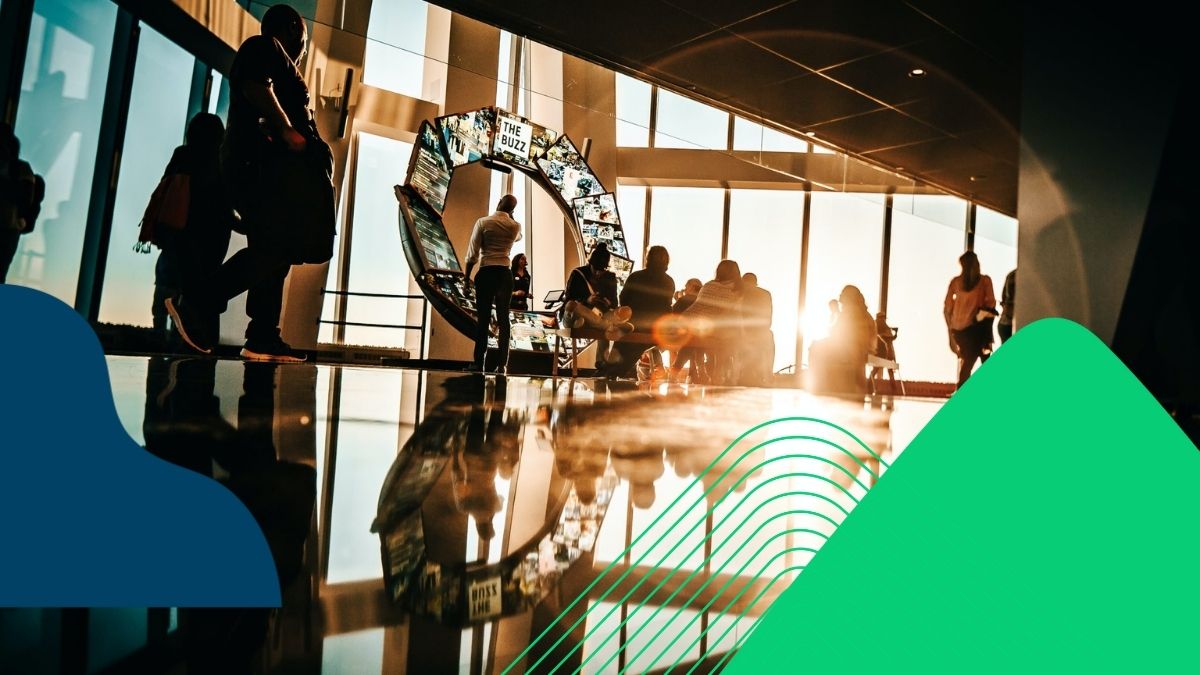 Our annual General Assembly is open to SFNV partners only and is a hybrid event focusing on our organization's strategy, the year ahead, successes and reflections. The event agenda is provisional and could be subject to change in line with this framework.
Tentative program:
13:30-14:00: Coffee meet & greet (optional)
14:00-16:00: General Assembly
16:00-16:45: Members' Voice
16:45-17:15: Valley Networking & Apéro (optional)
Provisional agenda:
1. Welcome & Opening Words from SFNV President Martin Vetterli.
2. Consent Agenda: Approval of (a) Minutes of General Assembly 2022 (b) Financial Report 2022 and Presentation of Activity Report 2022.
3. 2023 Updates: Budget 2023 and Activities 2023.
4. Election of Account Auditors (Members) & Voting of Governance Updates.
5. Inspirational guest speaker.
6. Future outlook & closing words.
7. Adjournment.
More details coming about the venue and location.
If you have any points to add to the agenda, please write to info@sfnv.ch by 14.04.23.
We will send you a final version of the agenda together with pre-read material a week prior to the General Assembly.
Related Events