Nexenic raises 1.8 million for series production and market entry of portable mini-steamer Steasy®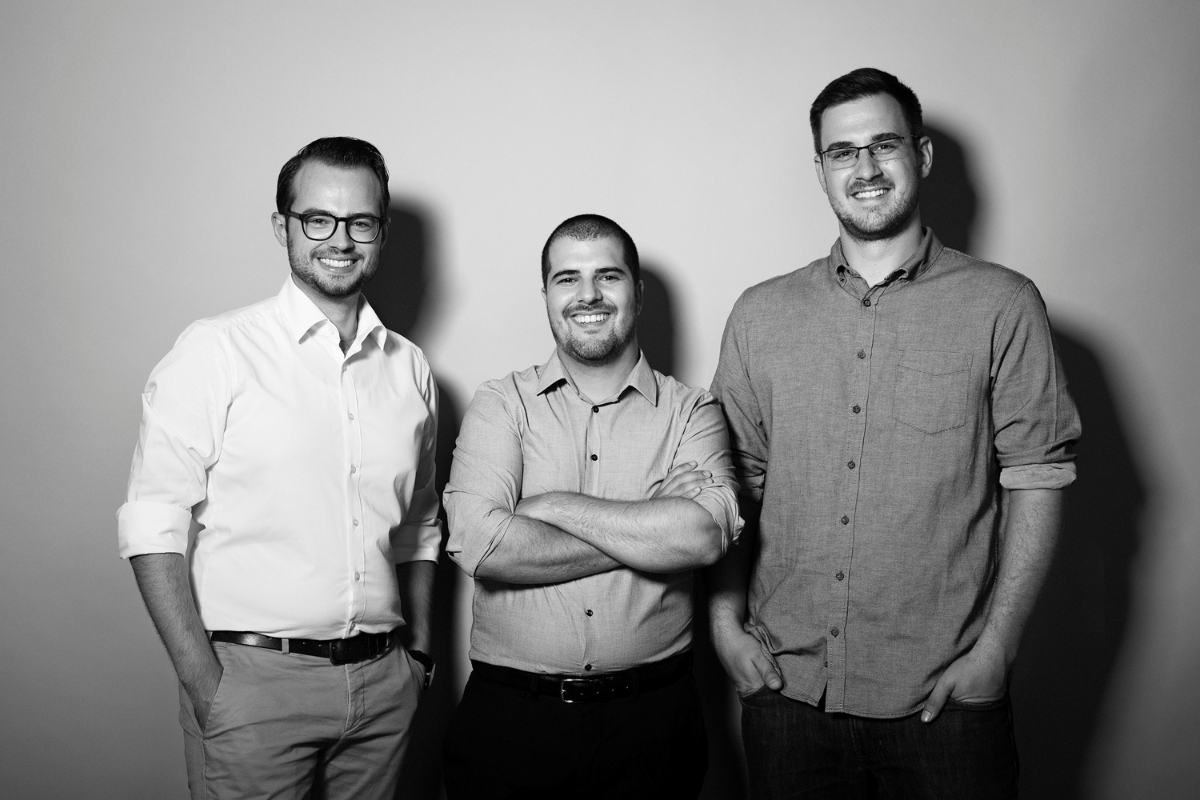 The Swiss company Nexenic has developed a portable mini-steamer the size of a standard lunch box, and they've called it Steasy®. The product is soon to start serial production and enter the market. With a successful funding round to the tune of 1.8 million Swiss francs, its founders are gearing up for their invention's entrance onto a wider stage.
Meet Steasy®
The company's trio of founders and inventors met while studying at the Zurich University of Applied Sciences (ZHAW), and bonded in the queue to heat up their lunches in the microwave. But now, thanks to their easy yet revolutionary steaming device, those long waits may well be a thing of the past for future students. It turns out queueing has its benefits: the three – Claudio Ruiz, Reto Muhl and Johannes Hofer – used that time (and more) to dream up a solution to their predicament.
Enter Steasy®, their ingenious portable mini-steamer. No bigger than your average lunchbox, the device allows hungry users to heat up their meals gently and efficiently  – no microwave, oven or power socket needed. And now, thanks to a successful funding round, its inventors are one step closer to making their vision a reality.
A prototype of the Steasy® portable mini steamer.
Merging convenience, health and tech
To bring their innovation to the masses, the young entrepreneurs are making the final preparations for serial production and market entry – the portable mini-steamers are already being produced in Europe in partnership with a Swiss manufacturer. 
And the invention will do far more than just save its users the time and boredom of waiting in the microwave line. The steaming technology ensures vegetables retain their vitamins and nutrients, while meat stays moist and succulent. Not only that: the accompanying app means you can heat up your lunch from afar, and time it to coincide with the moment the clock hits noon. 
The founders see their creation adding particular value to students, who find themselves in the same predicament as they once did, as well as office workers – particularly those with health at the forefront of their minds – and those who work outdoors or on construction sites, away from any catering facilities. 
Milestone after milestone
The inventors have already celebrated several significant milestones, with the final prototype developed, tested and convincing enough to win over investors. "The functioning prototype and the successful customer testing phase were decisive in persuading investors to fund our next stage," says Johannes Hofer, co-founder and CMO. "This meant we could sell not just a vision, but had a finished product including user data that proved the idea really worked."
The founders closed the latest, oversubscribed funding round with an additional 1.8 million Swiss francs in the bank. With this new injection of cash, Steasy® will be able to enter serial production, paving the way to mass market entry. An initial launch is planned in Switzerland, with preorders for private individuals starting as soon as autumn this year.
A strategic partnership
The Swiss catering group, ZFV-Unternehmungen cooperative (ZFV), will not only invest financially but will also enter into a strategic partnership with the startup. This will include exploring how their solution could support ZFV in providing access to fresh, balanced food throughout the day. Dario Notaro, Chief Business Development Officer at ZFV sees clear synergies between their work: "At ZFV, we're always eager to collaborate and work with creative partners to spot and develop innovative solutions."
Find out more on the Steasy® website.

About Nexenic

Nexenic AG is a Swiss startup that aims to make everyday life easier. Nexenic AG works across various engineering fields to achieve this goal. Steasy®, the product developed by the startup, is a smart, lightweight and portable mini-steamer the size of a standard lunch box.
Never miss a Swiss food innovation morsel.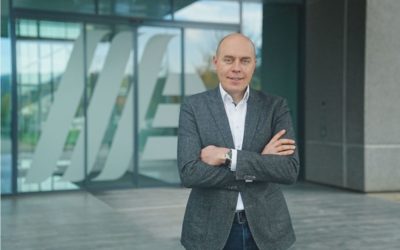 Jérôme Meyer is the Country Managing...
Join the Swiss Food & Nutrition Valley ecosystem.