Four Swiss research & innovation leaders team up to shape the future of vertical farming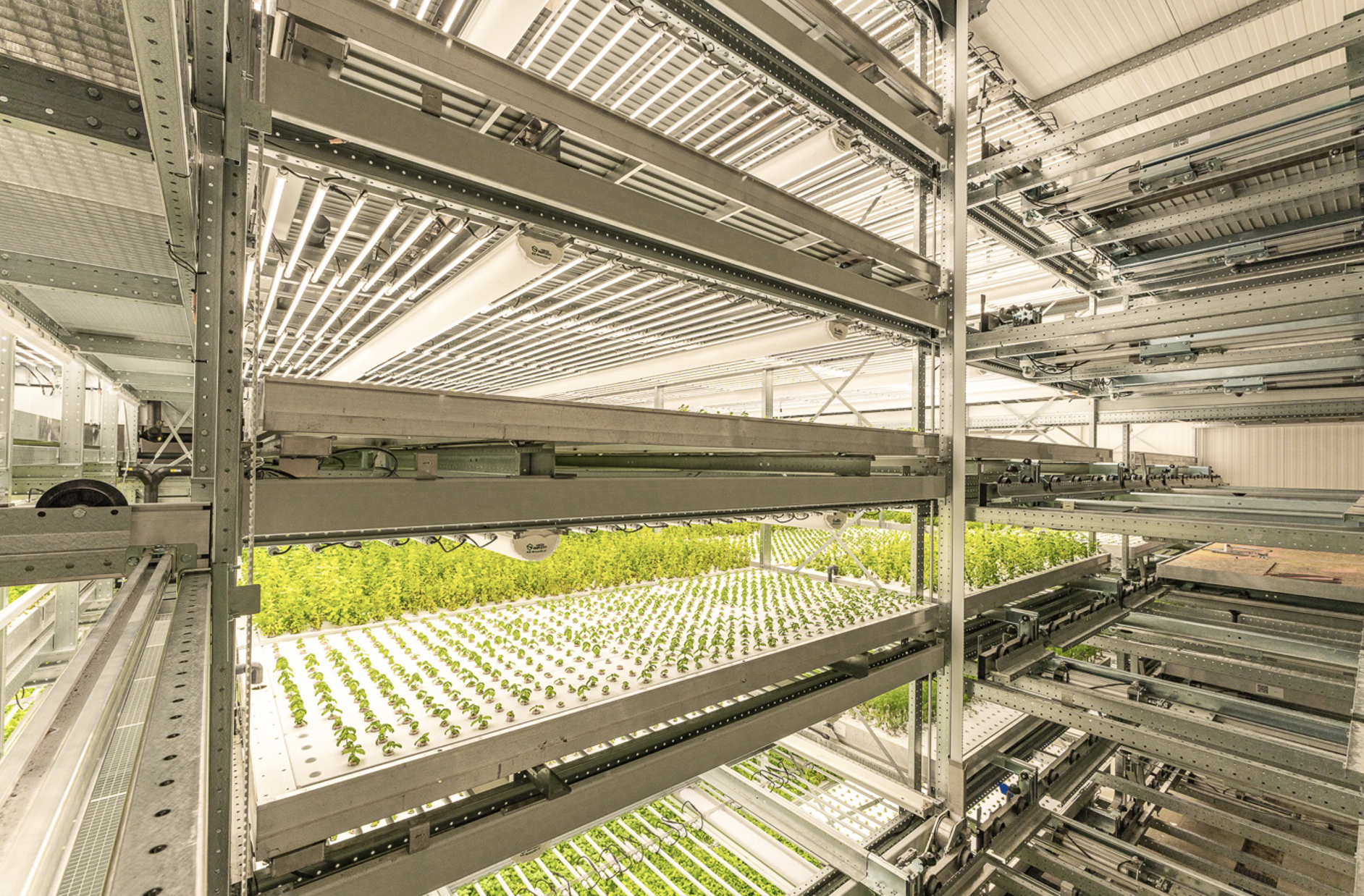 Many experts recognise the potential of vertical farming in enabling sustainable, local food production. But what more can be done to further reduce costs and boost product quality and affordability? A joint Innosuisse research project between Valley partners YASAI AG, Agroscope, fenaco, and the Zurich University of Applied Sciences (ZHAW) is working on answering this question.
The challenge

Climate change, population growth, and loss of arable land threaten the resilience of global and local food systems. Recent events – from the COVID pandemic to the war in Ukraine – have further exacerbated pressures on agricultural value chains, leading to a global rise in food prices.
The opportunity
Swiss start-up YASAI is on a mission to tackle these challenges and democratize access to local, high-quality food, produced sustainably thanks to its soilless, vertical farming system.
Back in 2021, the YASAI team realized that if vertical farms are to become a key part of the smart cities of the future, we need to invest in optimizing the sustainability, quantity, quality, and profitability of operations today. They saw that much of the knowledge we need to do this is readily available, but it's spread across several companies and stakeholders. So they teamed up with experts at fenaco, Agroscope, and the Zurich University of Applied Sciences to kick off a 3-year partnership project, supported by an investment of close to 1M Swiss Francs sourced from industrial partners and Innosuisse.
The solution
Project partners identified four fields of research that would help to explore vertical farming's potential to secure local food production in the future:
Sustainability


The Ecotechnologies and Energy Systems Research Unit at ZHAW is focused on reducing YASAI's environmental footprint by investigating substrate quality and exploring the selection of light and fertilizer profiles. The ZHAW team led by Dr. Zala Schmautz will then assess the impact of these measures using the life cycle assessment (LCA) method.

 
Quality


Agroscope, the Swiss Institute for Agricultural Research, will zone in on improvements relating to yield and quality. Agroscope experts Gil Carron and Dr. Christoph Carlen will lead a comparative study of different crop cultivation systems.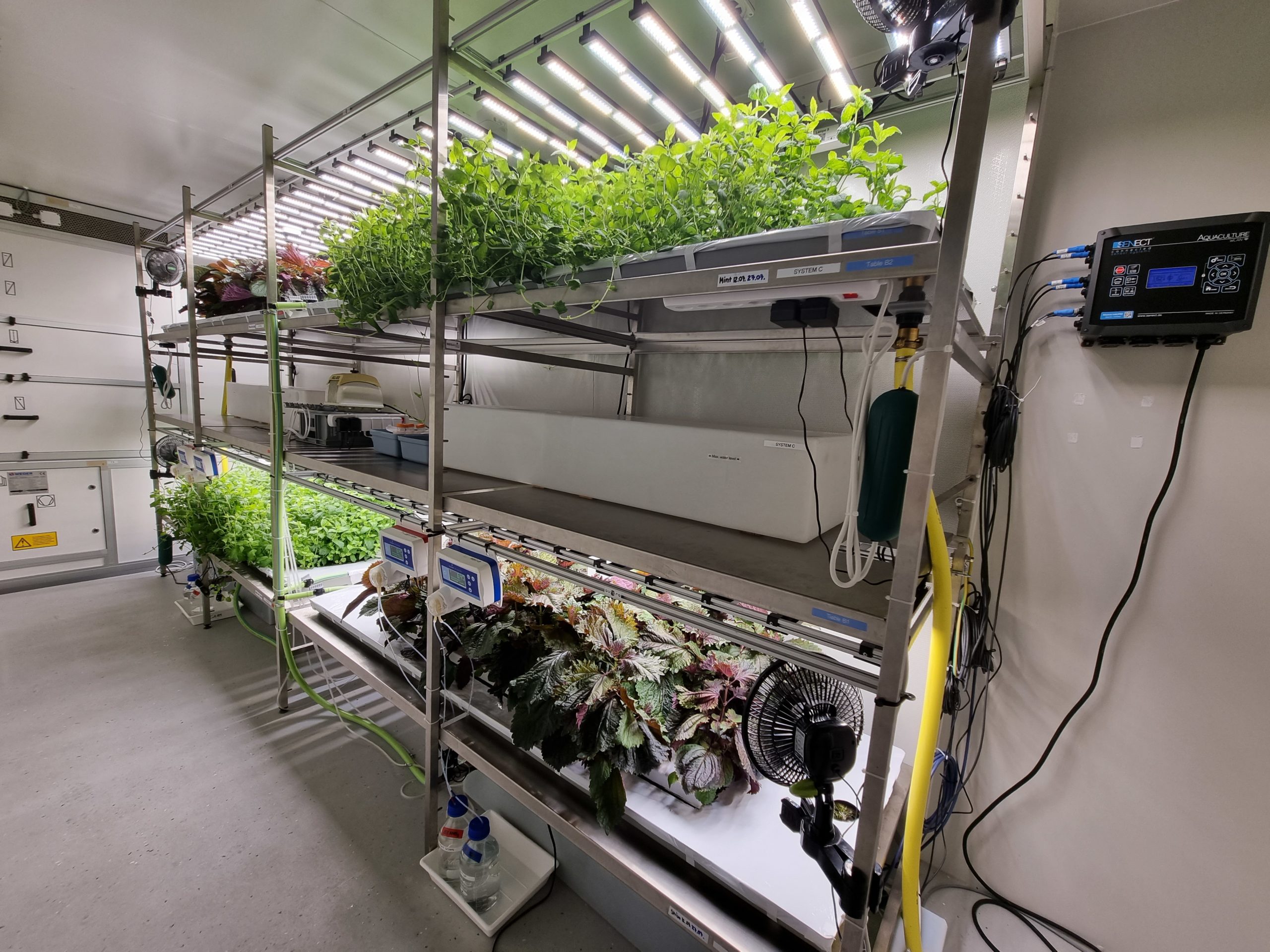 Packaging solutions


ZHAW's Food Packaging Research Group at the

Institute of Food and Beverage Innovation

will explore sustainable and innovative packaging technologies. Prof. Dr. Selçuk Yildirim's team will focus on selecting sustainable packaging materials and identifying processes and designs that have a lower environmental impact, without compromising the quality of the products.
Profitability


Working closely with fenaco and ZHAW's Institute of Natural Resource Sciences, YASAI will also work on improving farm profitability to strengthen the business opportunity for farmers.
The results
In the first year of the project, partners tested different growing substrates that would reduce the farm wastes, different varieties of selected herbs to find the most optimal varieties for indoor cultivation, as well as different packaging options that would make packaging more sustainable and at the same time, attractive for the customer. In this context, packaging made of leftover basil plants had been designed and might be a potential solution further down the development process.
The project will now run until March 2025. The YASAI team will use the findings to inform how they develop their operations.
A few words from the partners
Commenting on the collaboration, Eldrid Funck, Head of Brand and Marketing from YASAI said: "This project enables us to improve on various levels. It's a great opportunity to collaborate with professional research institutes and integrate their findings perpetually. As a startup, we don't have the resources to do research on this scale."
Dr. Christoph Carlen from Agroscope added: "Optimising this production system is very important on the road to profitability and sustainability. This involves finding the most suitable plants and varieties for vertical farming, determining the optimal management of the plants, and robotizing harvesting and packaging as much as possible".
Daniel Schwab, Project Leader for vertical farming at fenaco went on to say: "The key to profitability lies in scalability and automatization of the processes. We currently produce relatively small volumes and selected products but aim at increasing these step by step".
Dr. Zala Schmautz, Project Leader said: "With all the current problems that we are facing from climate change to resource availability, local food production independent of outside climate will be even more important in the future. And if at the same time, we can save on space by growing it vertically, reuse the resources such as heat, and make it more sustainable even better!"
Never miss a Swiss food innovation morsel.

We recently welcomed HES-SO - the...