Fruitful closes pre-seed round to develop software that helps vertical farms speak plant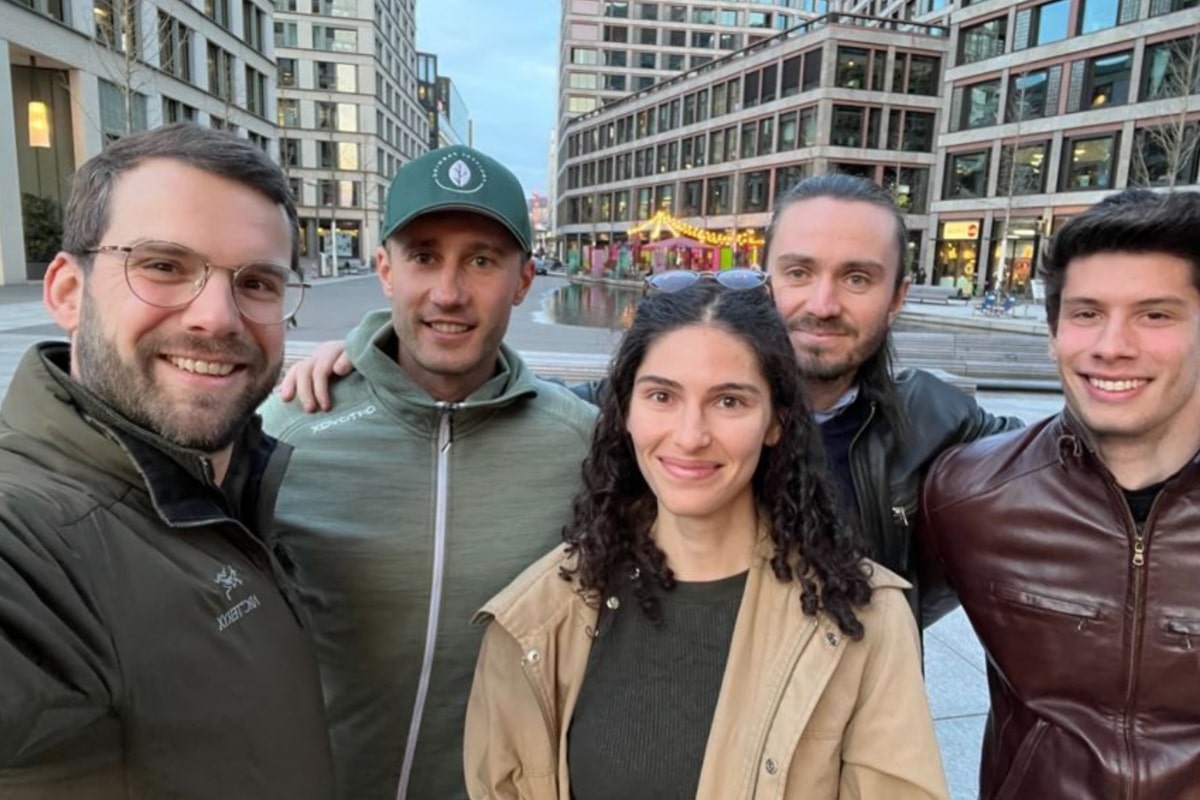 Valley member Fruitful Farming

 

AG, a Swiss startup developing

 

optimization software for greenhouses and vertical farms,

 

has secured CHF

 

500,000

 

in its pre-seed round. The team now plans to

 

accelerate the development

 

and distribution of its AI-based decision-making solution.
The future of farming
Studies show that crop production will need to increase by 70% to sustainably feed a global population of ten billion by 2050. Greenhouses and vertical farms will undoubtedly play a key role in shaping the future of farming.
But particularly in the context of rising energy prices, farm owners need to be mindful of how they invest resources to ensure that their operations are both financially and environmentally sustainable. As small variations in a growth environment can have a significant impact on outputs, growers must find ways to reduce their operational expenses while maintaining or increasing the quality of their produce.
Network-driven, AI-powered decision making
Fruitful Farming AG's software democratizes access to AI-based decision making. It allows clients to focus on operations without having to hire a team of in-house data scientists. Their models facilitate the growing process by shortening learning cycles and makes tailored recommendations to save time and resources, while improving crop quality. Clients also become part of a broader network of farms, allowing them to learn and apply best practices quicker than isolated in-house analytics teams.
The team currently offers two key products. The Fruitful Monitor provides a cloud-based growth monitoring system that facilitates production and allows clients to scale with no or limited additional labor costs. The Fruitful Optimizer allows clients to receive active intelligence and dynamic growth recipes based on live analytics.
Their technology – developed by founders Thomas Kleiven, Giulia Schneider, Mihai Grigore, and Patrick Albrecht – uses computer vision to capture the plant biorhythm and then connects it with data points from the growth environment.
Co-Founder and CEO, Patrick Albrecht explains how Fruitful optimizes growing conditions by closing the feedback loop.
Next steps
This pre-seed funding will allow the team to accelerate the development and distribution of their solution. They're now actively looking to connect with growers and vertical farm owners across Switzerland and Europe.
Patrick Albrecht, Co-founder and CEO, said: "Controlled environment agriculture will play a huge role in the future of farming. We're thrilled to have secured investment to continue to develop our solution that offers modern farmers a growth control system that supports their data-driven decision making – for better quality produce with fewer resources."
Find out more in our feature article or visit the Fruitful Farming website
Never miss a Swiss food innovation morsel.

We recently welcomed HES-SO - the...