PhytlSigns by Vivent: The 'FitBit of Plants' using tech to tap into plant signalling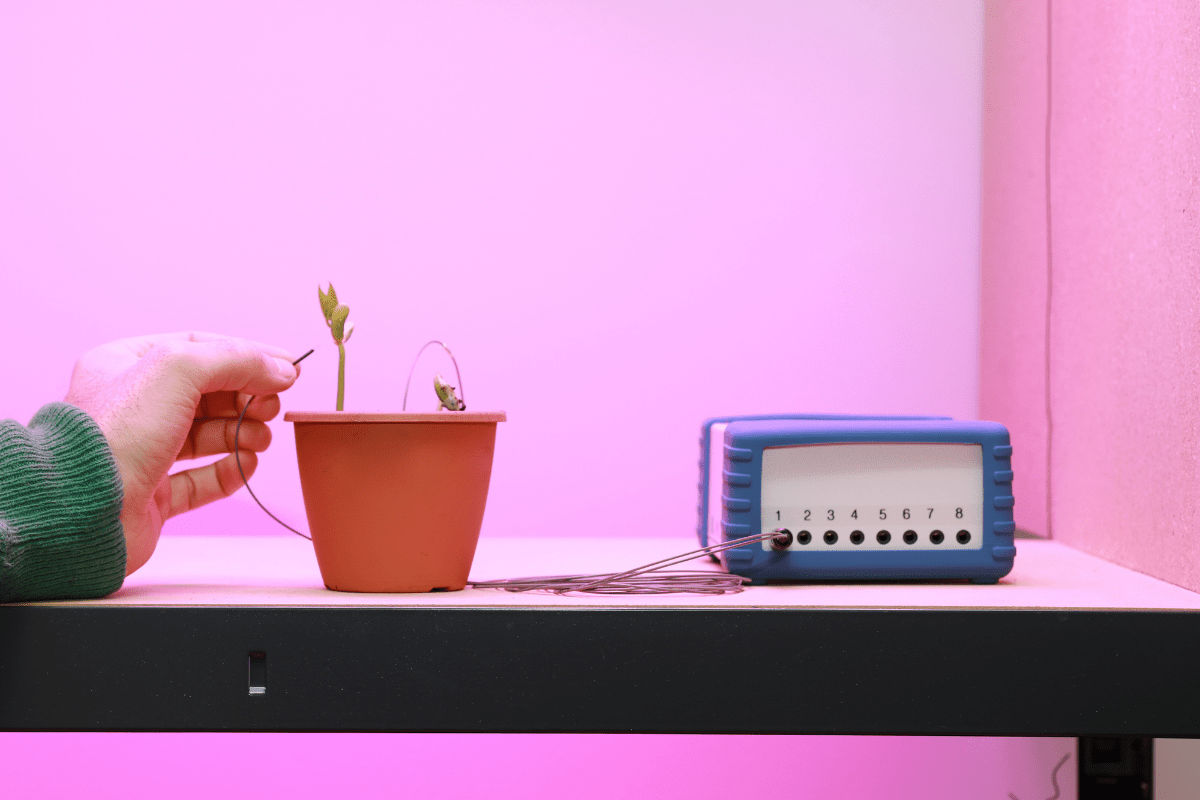 Vivent is a Swiss leader in plant electrophysiology, cleverly using tech to turn plant intelligence into business intelligence. We caught up with Marina Martin Curran, Vivent's Sustainability Manager, to find out more about their groundbreaking technology system PhytlSigns that's been called the 'FitBit of Plants', and their recent certification as a B Corp.
Describe your company in a single sentence.
PhytlSigns is a pioneering technology system developed by our team here at Vivent which provides early warnings of a wide range of crop stressors, well before visual symptoms, enabling growers to increase yields and to choose environmentally preferable crop protection.
What gets you out of bed in the morning?
We're really proud to be playing our part in transforming the future of agriculture, delivering safe and secure food for everyone, with a reduced environmental impact. 
What projects or innovations are you and your team working on at the moment?
Our company, Vivent SA, just received a growth loan worth 500,000 CHF from the Foundation for Technological Innovation (FIT). This will allow us to develop and launch a second plant monitoring system aimed at larger fields and greenhouses. We'll now also be looking to finalise and launch PhytlSigns Scout, a smaller, cheaper, wireless and more convenient plant monitoring system.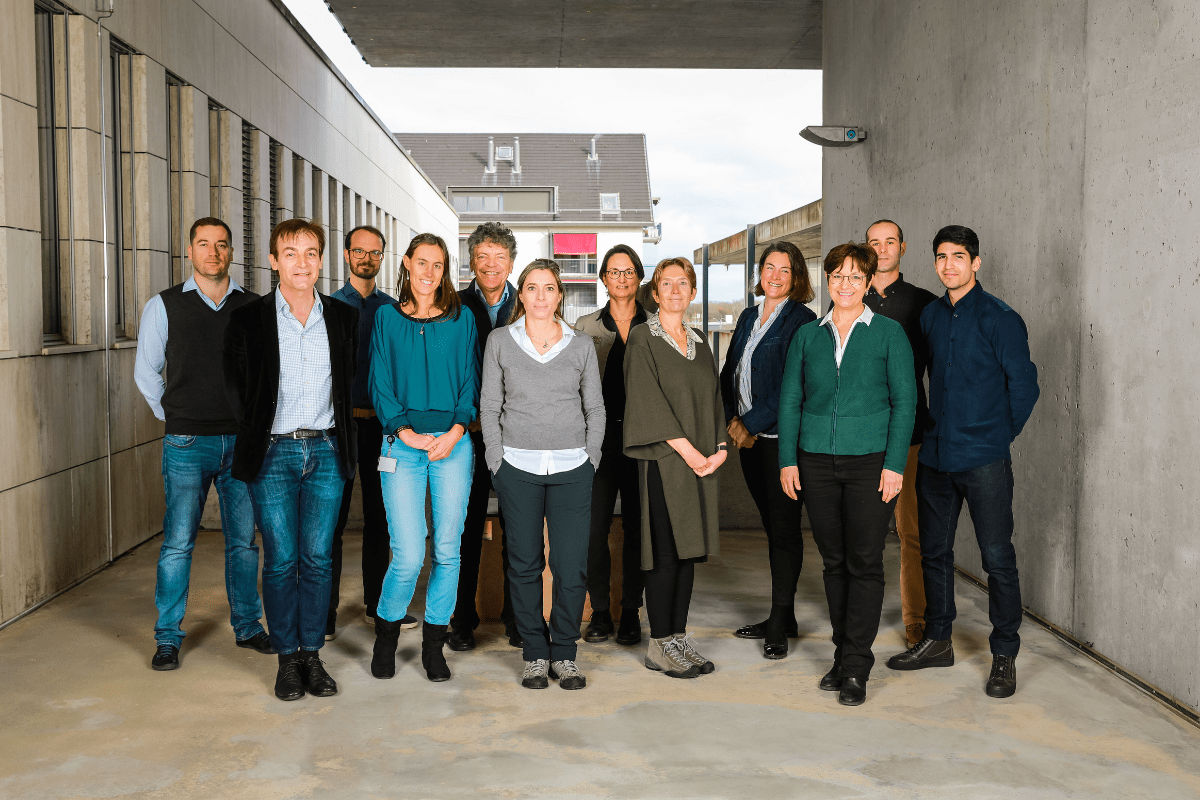 Tell us about one of your open innovation success stories.
Plant researchers at Agroscope, another SFNV member, are currently using PhytlSigns to measure the responses of tomatoes and aubergines to stressors, insect attacks and agrochemical use, and to track changes of nectar production in flowering plants. We've been working with Agroscope for some time, thanks to Innosuisse and OFAG funding that allowed us to collaborate to identify the signals that plants produce when different stressors are applied. Thanks to machine learning we've been able to train algorithms for these different stressors which can then be deployed commercially to support more sustainable agriculture.

We've also been successful in obtaining an NTN Innobooster Award and will be working with Agroscope on potatoes in storage. This project aims to reduce the amounts of germination inhibitors that are sprayed on potatoes during the storage period.
How do you support the Swiss ecosystem beyond your core business offer?
We're always willing to engage with other stakeholders. We're already working with researchers from other companies to improve and hone how PhytlSigns works in practice. In addition to our collaboration with Agroscope, we've also worked with the schools of Applied Sciences in Fribourg and Yverdon. We'd really like to connect with other members of the Swiss ecosystem to support their work and to accelerate our own product development. We're always open to hearing from anyone who's interested in collaborating!

What support could the SFNV community offer to help you achieve your goals?
We are particularly eager to connect with agritech companies, vertical or indoor farm operators, greenhouse growers, producers of biostimulants and other novel crop protection. And we're actively looking for support to enter the greenhouse market in Switzerland.
Tell us a fun fact or something we didn't know about your company.
We recently received news that Vivent has been awarded B Corp status! To become a B Corp, we had to meet rigorous social and environmental standards – and it's not a one-time thing. We have to apply to be recertified every three years. So you could say we've truly committed to a process that privileges continuous improvement and ever higher standards. But that's something we're glad to be able to do. We want to do business in a meaningful way and pursue purpose as well as profit. We're also in good company, as fellow SFNV members Ecorobotix and CleanGreens, are also Swiss B Corps!
To find out more about Vivent's work, or explore collaboration opportunities, contact Marina at marina.curran@vivent.ch.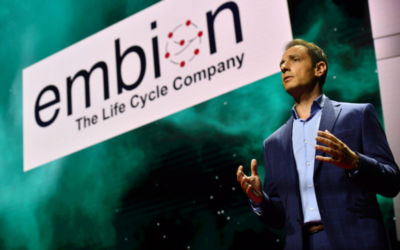 Valley member Embion has made it their...
Join the Swiss Food & Nutrition Valley ecosystem and be partof the journey!