Our members are the lifeblood of SFNV's activities.
From startsups and SMEs through goverments, academic and research institutions to global corporates – any organisation with a strong presence in the Swiss market and a comittment to driving innovation in food is welcome to apply.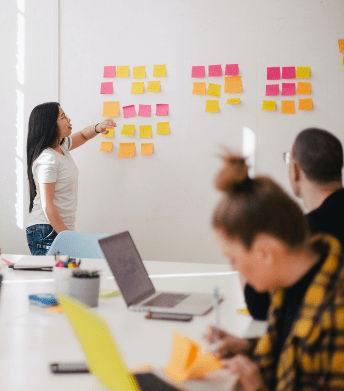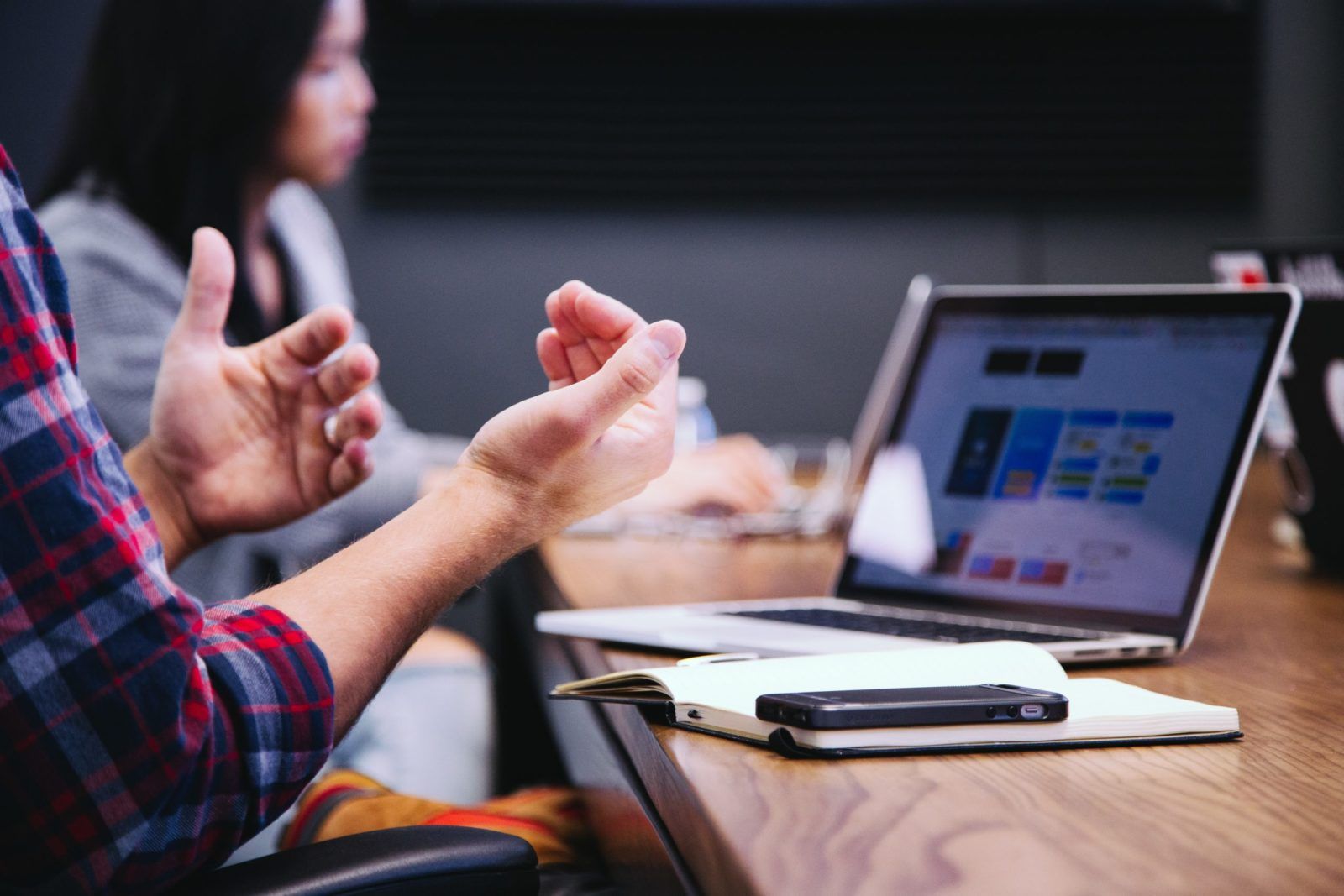 Industry: Large Entreprises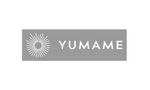 Agropôle
Agropôle is a unique demonstration center where all the agrifood sector stakeholders, from field to plate through agri-food tech innovation, coexist.
Fields for trials and 35,000m2 of constructible industrial space: Agropôle is a campus that combines industry, service providers and innovators to accelerate the implementation of tomorrow's sustainable food solutions.
As a real field-based ecosystem leader and market expert, the cluster accelerates the deployment of tomorrow's sustainable food solutions by creating bridges among all the players of the agrifood sector, developing dedicated services and testing grounds for new crops or agri-food tech solutions. In 2020, Agropôle evolves and develops, with its development partner Losinger Marazzi, the construction of new buildings in order to accommodate more tenants. With the ambition of being a real high-tech and sustainable demonstrator, the Agropôle has been chosen by Bouygues Group as one of the world's three circular economy demonstrators.
Becoming part of the Swiss Food & Nutrition Valley demonstrates how the pooling of knowledge, in Switzerland and internationally, is essential to the development of the sustainable world of tomorrow. In order to expand the agri-food tech knowledge and innovation networks, Agropôle is a collaborator of the Solar Impulse Foundation.
EHL Innovation Village
Ecole hôtelière de Lausanne (EHL) launched the first business incubator for hospitality concepts and start-ups in 2009 to create a dedicated resource for the development of new hospitality and F&B concepts. The initiative was embraced by students, alumni and industry partners and it became clear that a new space was needed to house the ever-growing pool of ideas and innovators that were coming from the school and the industry.
That is why, in 2018, EHL signed an agreement with Ville de Lausanne to develop an innovation ecosystem near the EHL campus in the historical hamlet of the Quartier de l'Auberge of Chalet à Gobet. This new Innovation Village has two core missions: to support entrepreneurship and to inspire and disrupt the food & hospitality industry, and it is powered by strategic partners.
https://www.ehl.edu/en/about-ehl/innovation/the-innovation-village
FIT Digital by EHL
https://fondation-fit.ch/fitdigital/
In 2019, the Fondation pour L'Innovation Technologique (FIT) Digital and the EHL Innovation Foundation launched a tool to support:
Start-ups that develop innovative digital solutions for the food and hospitality industries
That are or are willing to join the EHL incubator as resident /incorporated members
These start-ups are selected and coached by a committee and advisors from FIT Digital.
AgriCo
AGRICULTURE. NUTRITION. BIOMASS.
From research to production.
AgriCo, the Swiss Campus for Agri and Food Innovation, is a site dedicated to value creation in the sectors of agriculture, nutrition and biomass. Unique in its conception, the AgriCo site makes it possible to cover the entire range of stages involved from research to production.
Property of the Canton of Fribourg, it is the center of a strong and comprehensive ecosystem designed to foster innovation thanks to the numerous synergies between private stakeholders, institutional actors, and academic partners.
It encompasses large industrial parcels suitable for construction, as well as administrative buildings and laboratories available for rent. The site is surrounded by one million square meters of agricultural land suitable for conducting experimentation projects under real-life conditions. It is equipped to host both SMEs and larger industrial companies.
AgriCo: an attractive campus designed to facilitate the combination of efficiency and work-place well-being.
MassChallenge/EIT Food
Since 2016 FAN Switzerland has helped 298 startups raise over 120M CHF in funding to accelerate their businesses. We have unique connections to global Food corporations actively working in our accelerator to find high potential startups to collaborate.
Our Sustainable Food Systems program focuses on startups involved in the production, distribution, packaging and disposal of food, and offers specific events and mentors dedicated to Food and Packaging. 100% of the 2019 cohort would recommend the program to fellow founders.
Nesté R&D accelerator
The Nestlé R&D Accelerator, based in Lausanne, accelerator brings together Nestlé scientists, students and start-ups to advance science and technology with the objective to accelerate the development of innovative products and systems. Internal, external or mixed teams are eligible to use dedicated hot desks at the accelerator over a defined period of time. They have access to Nestlé's R&D expertise and infrastructure, including shared labs, kitchens, bench-scale and pilot-scale equipment. The first teams are already operational. The accelerator is part of Nestlé's global R&D network and located at the company's fundamental research entity Nestlé Research, which employs around 800 people in Lausanne. The initiative is being extended to other R&D sites and linked to specific business categories. 2020 Nestlé launched "Unleashed", an accelerator program that focus on pet nutrition, health and wellness. Unleashed is a spin-off from the global acceleration program. The program aims to identify and support dynamic and creative start-ups that integrate science and technologies into innovative products and services for pets.
NestleR&DAccelerator@nestle.com