PowerAPI raises $5.5 million in seed funding round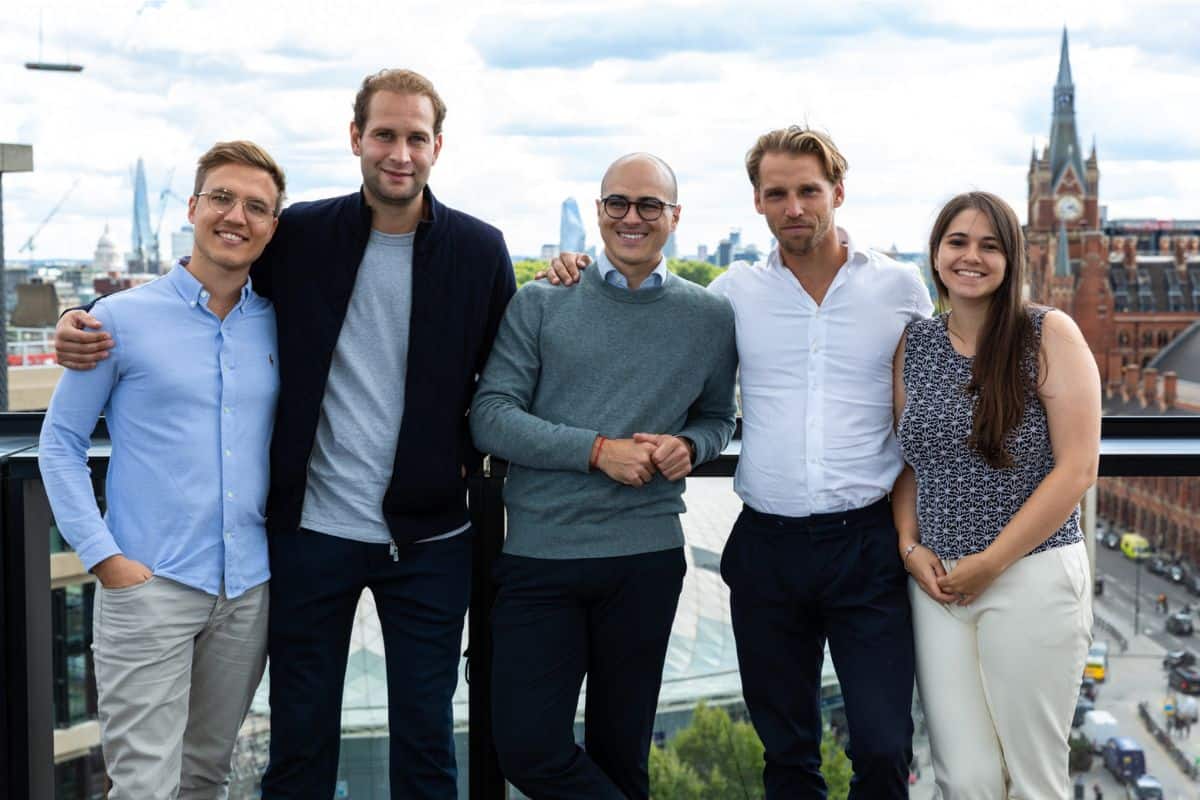 Valley Partner PowerAPI, a tech-enabled hospitality startup, has raised $5.5 million (CHF 5.25 million) in a seed round led by Prediction Capital. The team is now building its most sought-after feature, 'Intelligence', which will push smart notifications & actionable insights to allow F&B merchants to seamlessly manage their business based on their tech stack, goals & growth plans.
The backstory
Launched in 2019, PowerAPI co-founders Andrea Tassistro and Edouard Thimon, who have been lifelong friends since secondary school, noticed the increasing demand for digital tools leading merchants to use an average of 18 apps & softwares to manage their business. These tools are all independent, leaving managers with the challenge of decentralised operations and fragmented data across their systems. The solution was to build a single operating system and unified API.
Merchants must first connect their systems and tools through a click-and-connect Integration Hub, where over +250 integrations are now available. This data, centralised and presented on an analytics dashboard, equips them with precise insights to seamlessly manage their entire operations from reviews to orders, reservations, suppliers, stocks, marketing and much more. The new Intelligence feature offers a new way of making informed decisions, decreasing admin time, and increasing revenues, through actionable insights and notifications.
Next steps

The funding received will enable the company to further develop its technology and IT team, and to start the implementation of machine learning algorithms to provide merchants with intelligent push notifications & actions to reduce inefficiencies and improve their processes. Businesses that use analytics can boost their profits by 8% to 10%, but only 12% of companies currently leverage the power of data. PowerAPI hopes that with the new Intelligence feature, more merchants will now be able to do so.
Andrea Tassistro, Founder & CEO, said: "By opening our API we provide any software, platform, or marketplace with a fully integrated, automated, and now Intelligent, infrastructure. This fulfills our mission to empower restaurants and merchants with a single tool and interface to manage their entire tech stack, operations and marketing seamlessly."
Find out more in our feature article or visit the PowerAPI website.
Never miss a Swiss food innovation morsel.

In their fifth annual collaboration,...