Some trends to keep an eye out for in GDI's forthcoming European Food Trends Report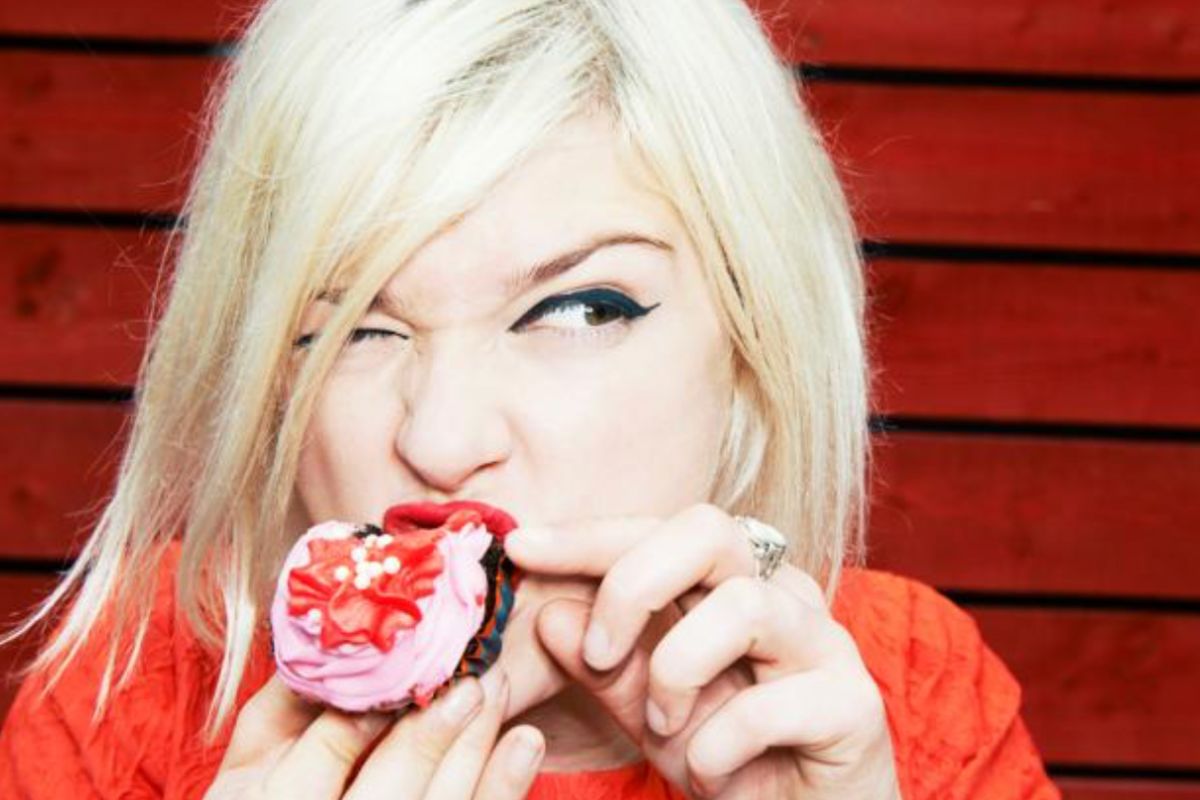 GDI's next European Food Trends report will be launched at their International Food Innovation Conference on June 21. This year's report is a hopeful one. It's centered around the premise that a healthy and sustainable global food system is a real possibility – and takes a closer look at the opportunities that will help get us there.  
The Gottlieb Duttweiler Institute (GDI), an independent, forward-looking think tank researching future trends in food, retail and health, publishes its European Food Trends report every two years. The publication identifies current trends, developments and innovations in the entire value network, spots the most important changes in the food system and explores how they affect production, processing, distribution & logistics, retail and gastronomy and consumption behaviour. 
This year, the GDI team sat down with a host of European experts, including two Valley partners – Eliana Zamprogna from Yumane Foods and Yannick Gächter from the Cultured Hub – while compiling the report. Here's a sneak peek into some of the themes that will be making an appearance in the 2023 edition.
1. Food security
Our food systems have been strongly influenced by the changing international environment in the last few years. The pandemic and the war in Ukraine have highlighted the fragility of our international value chains. As a result, food security can no longer be taken for granted and has become a currency of sorts – with countries that can guarantee their own food security at a distinct advantage.
2. Owning responsibility for change

All food system actors need to take responsibility and ownership for a sustainable future, no matter where they are in the value chain. Consumers do have the power to drive change, but this change needs to take place within a system. Securing the support of politicians and setting an appropriate policy framework is vital. Incentives and subsidies need to be aligned with the goals we're looking to achieve.

3. Novel foods
Novel foods are classed by law as foods that don't have a 'significant history of consumption' by people in the EU prior to May 1997. There's a huge need for innovation in this space, but the regulatory environment remains complex. New types of food production also require innovation beyond the food sector alone. Many novel foods, for example, require an extremely high level of energy and a stable power supply to produce, so solutions need to be developed with this in mind.
4. Consumer behaviour
Many consumers are open to changing their behaviour but their actions are often shaped by intense marketing efforts across multiple channels. Faced with uncertainty, we see some consumers going "back to the known" and making the best of what they have. This "frugal innovation" focuses on the idea that less is more. New ways of using traditional approaches, like fermentation, are also gaining popularity.
5. Health and nutrition
Health remains a major driver for consumption decisions. Despite broadly knowing what healthy looks like at a population level, consumers can struggle to understand how to apply this knowledge in their day-to-day lives and may be attracted by solutions with unproven health claims. Before investing in personalised solutions for some, we need to ensure that everyone has access to nutritious, health-promoting food. 
Join GDI colleagues as they launch the Trends report at their Third International Food Innovation Conference on June 21. Valley partners can get a 25% discount using the discount code here (Gated page for Valley partners only). 
Never miss a Swiss food innovation morsel.

We recently welcomed HES-SO - the...