Two industry leaders join YASAI's Board as the team prepares to scale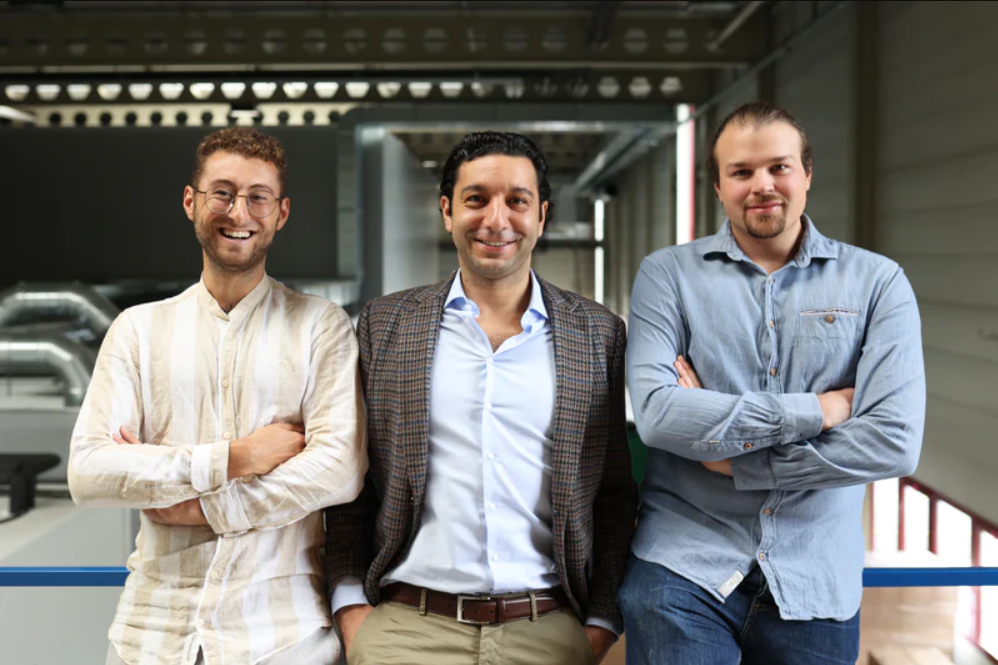 Valley partner YASAI, a Swiss vertical farming start-up, has welcomed two industry leaders to its Board of Directors – Lorenz Wyss, CEO of the Bell Food Group, and Theo Stolze, former shareholder of the Stolze Group. The company now plans to draw on Mr. Wyss's retail and market insights and Mr. Stolze's extensive knowledge of novel farming technologies, to achieve its ambitious growth targets. 
New Board Members bring essential expertise
Overseeing the Bell Food Group as Chief Executive Officer since 2011, Lorenz Wyss is leading an international food company with more than 12,000 employees. Initially known for producing meat, the company now offers a wide range of convenience products, as well as plant-based meat alternatives. The Eisberg food company, part of the Bell Food Group, already serves as YASAI's nationwide distribution partner. With Mr. Wyss as an industry expert and Bell Food Group as a new investor, YASAI looks set to strengthen its position in the market. The Bell Food Group has invested an undisclosed amount in YASAI's convertible loan round to accelerate scaling.
Theo Stolze's extensive knowledge of novel farming technologies forms the professional counterweight of the Board. As export director of the Stolze Group for over 30 years, he led the Dutch company to international success. The Stolze Group specializes in tailored, technical solutions for greenhouse systems and has been in business for more than 50 years. Theo Stolze will now help YASAI to scale, both as an investor and as a new board member. 
A tenfold increase in YASAI's production capacity
Established three years ago, YASAI has become the leading vertical farming company in Switzerland. The construction of two additional industrial farms, as well as another farm integrated into a residential area, are already planned to scale up production in the next few years. YASAI is planning a tenfold increase in its production capacity to meet constantly growing demand and is set to expand its product portfolio with its trade partners.
About YASAI
YASAI AG is a vertical farming start-up founded in 2020 by Mark E. Zahran, Stefano Augstburger, and Philipp Bosshard in Zurich. The company builds and manages Vertical Farms based on circular economy approaches to improve food systems. Its controlled environment agriculture technology is independent of local circumstances, and can therefore be used worldwide for sustainable, future-oriented precision agriculture. YASAI is currently focused on growing herbs, but soon intends to extend its product portfolio into leafy greens and cosmetic plants.
Looking for talent or your next opportunity?
Check out the Valley's new job platform.

In their fifth annual collaboration,...