Agilery, the One-Stop Food Contract Manufacturer, Joins SFNV

The one-stop food manufacturer, Agilery, which drives innovation to catalyse the ongoing food revolution, has joined the SFNV.
Switzerland, February 2021 – Agilery, the one-stop food manufacturer that maps and organises food manufacturing resources while reducing costs, has joined the SFNV. This startup connects existing market capacities and improves collaboration across the food industry. Agilery's one-stop service for food projects includes new product introductions and improvements to existing supply chains. The team "takes pride in delivering gently manufactured products with powerful health benefits, while having the greatest respect for sustaining planet resources."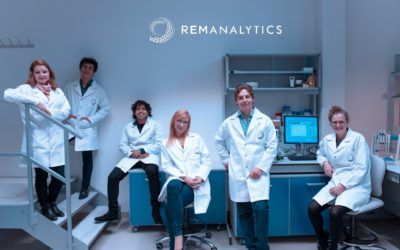 The Swiss biotech company REM...
Join the Swiss Food & Nutrition Valley ecosystem and be partof the journey!