REM Analytics, the Startup Uncovering New Applications in Microbiome, Joins SFNV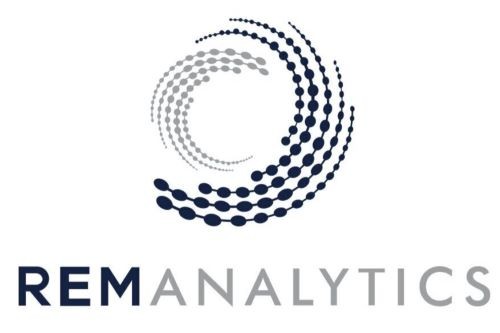 The Swiss biotech company REM Analytics, which offers an advanced DNA analysis to assess microbiome composition, has joined the SFNV.
Switzerland, February 2021 – REM Analytics, a biotech startup that provides innovative DNA analysis to assess microbiome composition, food authenticity and food safety, has joined the SFNV. They use a quantitative approach and strain-level resolution to accurately map microorganisms to:
Develop living bacteria therapeutics and improve existing ones (in the food and cosmetic sectors)
Measure food composition (i.e. labelling accuracy and commercial fraud)
Identify GMO in products
Detect pathogens
Provide traceability
The REM Analytics team aims to utilise high-performance DNA measurement tools to develop new solutions in nutrition.
For more information:
Email : anna.surowska@remanalytics.ch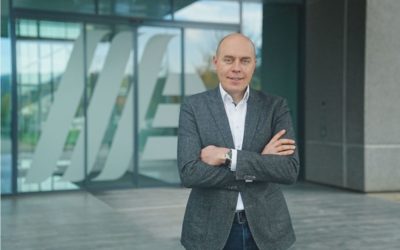 Jérôme Meyer is the Country Managing...
Join the Swiss Food & Nutrition Valley ecosystem and be partof the journey!