Nemis Technologies, the Startup Transforming Food Pathogen Testing, Joins SFNV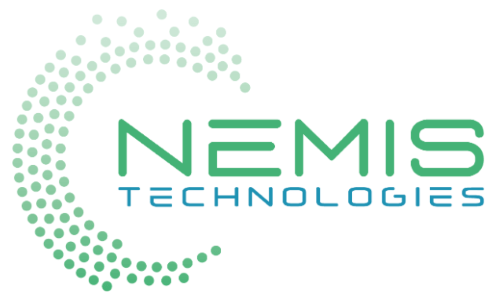 The biotech startup, Nemis Technologies, which is transforming microbiological detection in food and water safety, clinical diagnostics and animal health, has joined the SFNV.
Switzerland, February 2021 – Nemis Technologies, a Swiss biotech company developing diagnostic kits for pathogenic bacteria detection, has joined the SFNV. It focuses on an innovative chemiluminescence-based technology to detect Salmonella and Listeria monocytogenes, the most common foodborne infections. The new technology is a superior alternative to conventional testing, as it is cheaper, more reliable and gives quicker results.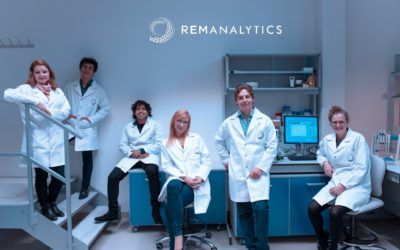 The Swiss biotech company REM...
Join the Swiss Food & Nutrition Valley ecosystem and be partof the journey!