Through collaboration,
we will be able to mend
our food system.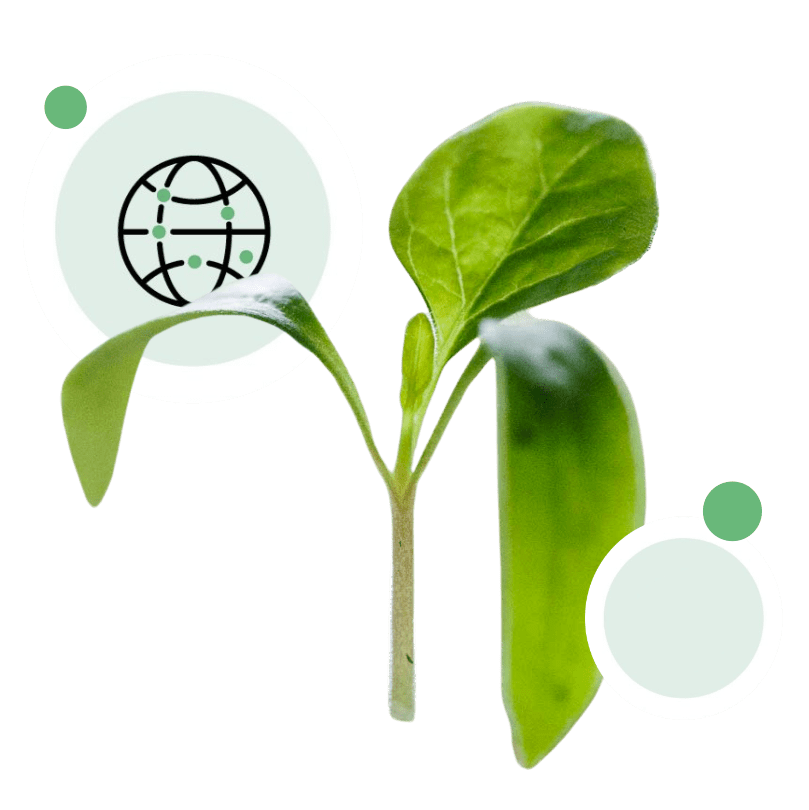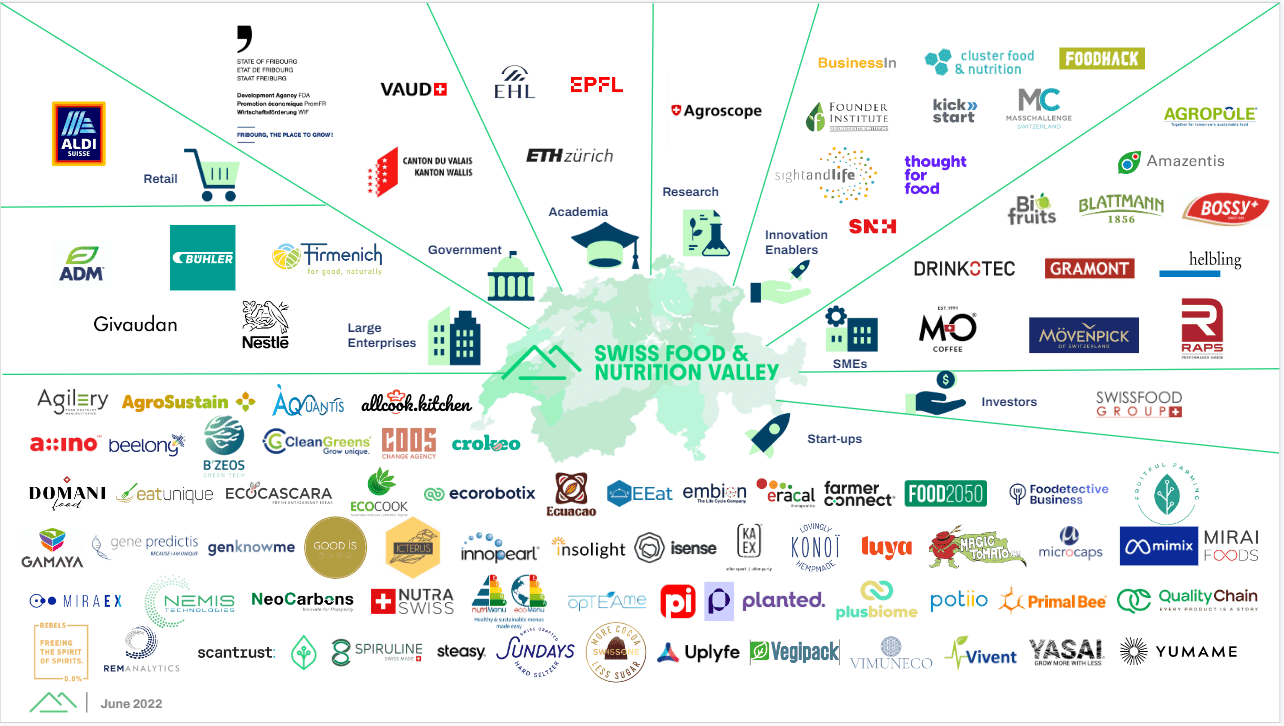 Home to a unique ecosystem
With over 300 startups in agrifood tech, nutrition and packaging innovation – and a wide landscape of food SMEs, Switzerland is home to a uniquely diverse ecosystem.
From Nestlé, Bühler, Firmenich to Givaudan, Switzerland is home to historical companies who have set the scenery for innovation for over 200 years.
From food production to excellence in hospitality education, Switzerland is renown for its ability to blend craftsmanship with cutting-edge innovation.
With access to leading universities and institutions, Switzerland is witnessing multinationals investing billions in R&D to address our global food challenges.
Food quality is at the heart of Swiss agriculture. This is incarnated, for instance, by the creation of the Swiss Vitamin Institute in 1931 which aimed to control the vitamin content in foodstuff. Switzerland is one of the most regulated countries when it comes to land protection and animal welfare to ensure ethical production, biodiversity, lowered greenhouse effects, water protection and natural soil fertility.
Join our ecosystem and
become a part of the journey!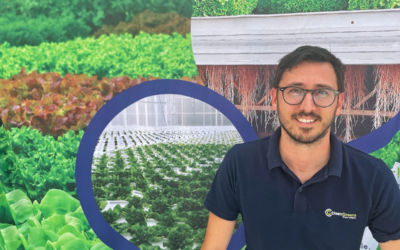 Having grown up on a farm, Bernhard...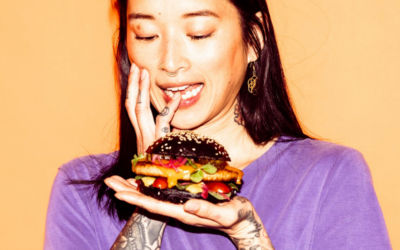 Back in 2021, a foodie, a food...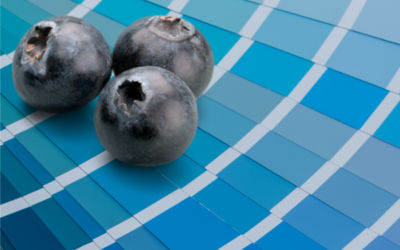 Up until now, flavors have been...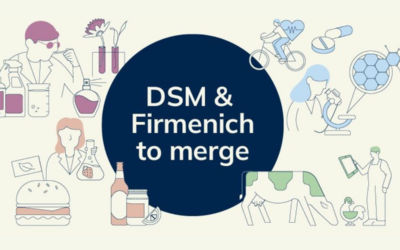 SFNV member Firmenich and DSM will...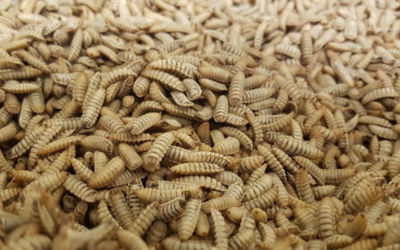 SFNV member, Bühler Group, has...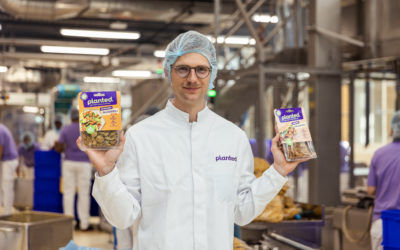 SFNV member Planted has invested to...