Solid Coffee KIG, the Company Transforming Coffee Beans Into Caffeinated Snacks, Joins SFNV
The company transforming whole coffee beans into creamy caffeinated coffee snacks, Solid Coffee KIG, has joined the SFNV.
Switzerland, February 2021 – Solid Coffee KIG, a Swiss company making coffee snacks from whole coffee beans, has joined the SFNV. Kafi is a new way to experience coffee; it's a bar of pure, solid coffee with no cocoa beans inside. These coffee bars come in two different versions: kafi espresso and kafi cappuccino.

For more information:
Email : hello@solid-coffee.ch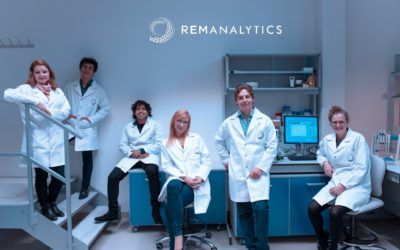 The Swiss biotech company REM...
Join the Swiss Food & Nutrition Valley ecosystem and be partof the journey!