Sight and Life Foundation, the Humanitarian Nutrition Think Tank Working to End Malnutrition, Joins SFNV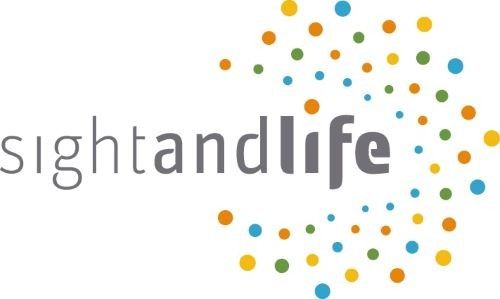 The Swiss-based foundation, Sight and Life, which pioneers nutrition innovations to eradicate malnutrition in women and children, has joined the SFNV.
Switzerland, February 2021 – Sight and Life Foundation, a humanitarian think tank working on nutrition innovations to improve the lives of the world's most vulnerable populations, has joined the SFNV. Their mission is to share the best practices and mobilise support for undernourished people. The foundation works together with an alliance of academia, partners and funders to accelerate research on science-based malnutrition solutions.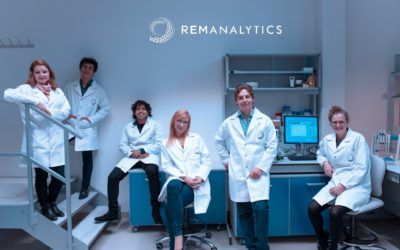 The Swiss biotech company REM...
Join the Swiss Food & Nutrition Valley ecosystem and be partof the journey!