CleanGreens, the High-Performance Mobile Aeroponics Systems, Joins SFNV

The Swiss innovative aeroponics farming solutions, CleanGreens, which provides simple, sustainable and efficient agriculture services, has joined the SFNV.
Switzerland, February 2021 – CleanGreens, a mobile aeroponics systems company that offers unique, patented and clean farming solutions, has joined the SFNV. Their aeroponics technology is economically viable and locally scalable, providing the best sustainability and improving yield, taste and size. The CleanGreens team ensures a direct and positive impact on key issues that the world faces.
For more information:
Email : info@cleangreens.ch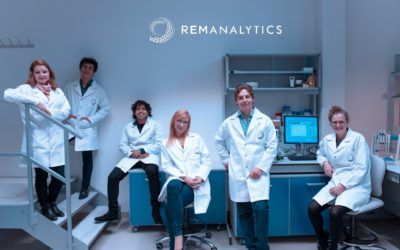 The Swiss biotech company REM...
Join the Swiss Food & Nutrition Valley ecosystem and be partof the journey!